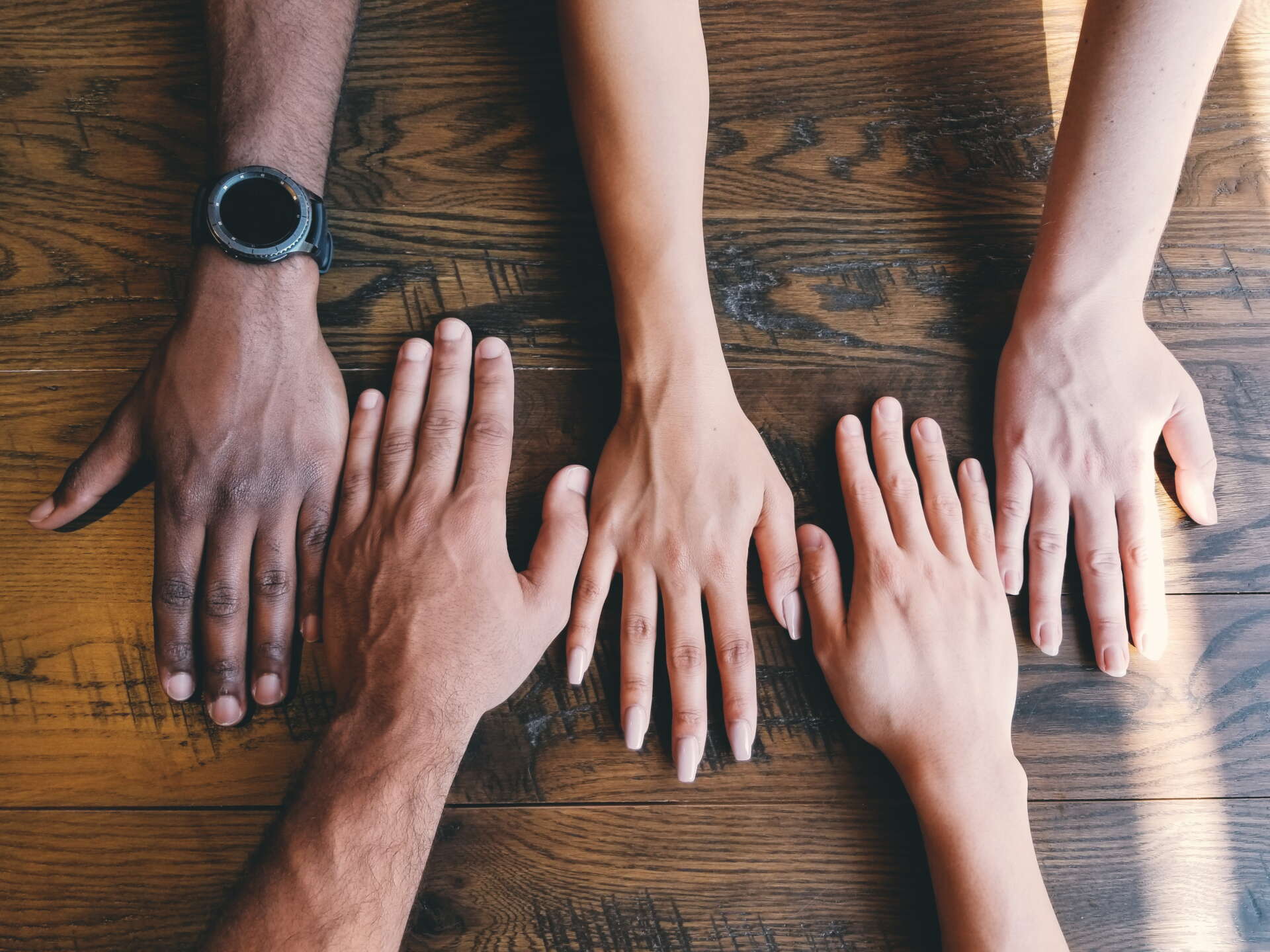 What career do you want to pursue after passing out of high school? Most students won't bat an eyelid before naming top-tier professions, such as software development, data analytics, business management, and so on. 
But what if you want to tread off the beaten path while creating a substantial impact in society? In that case, a career in social work might be the right choice for you.
Social work is a noble profession that focuses on helping individuals and communities overcome life's challenges. With a degree in social work, you can build a successful career and become an agent of change in your community.
This article will explore six career paths, discuss the required qualifications, and highlight the skills and knowledge needed to succeed in these roles.
Importance of a Degree in Social Work
The extensive coursework and hands-on experience provided by a bachelor's and master's program in social work can help you acquire the specialized knowledge and skills needed to succeed in various roles. Acquiring a degree not only signifies your dedication to your profession but also showcases your comprehensive knowledge of the intricate aspects of social work to potential employers and clients.
In recent times, online master degrees have gained popularity owing to their flexibility and ease of access. Online programs like the one offered by Spalding University allow students to pursue their degree while working full-time or managing other responsibilities. It means that students can continue gaining practical experience in the field while advancing their education.
Also, Spalding University's curriculum emphasizes the importance of ethical and culturally competent practice. The university ensures that the students are equipped to effectively work with diverse populations and gain specialized knowledge in trauma-informed care, child welfare, and addiction.
Furthermore, pursuing this online degree can be a cost-effective option, as it eliminates the need for commuting or relocating to school. Additionally, many online programs offer the same education and resources as on-campus programs, including access to internships, research opportunities, and networking events.
1. Public Policy Advocate
According to Social Work License Map, social work has been practiced in the United States for over 100 years. It has been around for a long time, and becoming a public policy advocate is one of the top career paths available to you. Of course, you will need to complete a bachelor's and master's degree in social work to pursue this profession.
Public policy advocates work to create positive change in society by influencing the development and implementation of government policies and programs.
In this role, you will be able to work with legislators, policymakers, and community leaders to identify areas where policies can be improved to better serve vulnerable populations. You will also raise awareness of social issues and advocate for policy changes that address those issues.
2. Community Outreach Specialist
According to Glassdoor, the expected yearly salary for a Community Outreach Specialist in the United States is $54,994, with an average pay of USD 43,685. It indicates that the vital role they play for the community requires a lot of effort, and so is the reward for their services.
These specialists focus on building relationships and partnerships with community organizations, agencies, and stakeholders to address social issues. They also help to improve the quality of life for vulnerable populations.
As a community outreach specialist, you will work closely with community leaders and organizations to identify and develop programs that meet those needs. You will also be responsible for building relationships with community members and raising awareness of social issues through education and advocacy.
3. Nonprofit Manager
Nonprofit managers are responsible for overseeing the operations of nonprofit organizations that provide services to vulnerable populations.
In this role, you will manage budgets, raise funds, hire and train staff, develop and implement programs, and build relationships with stakeholders. You will have to ensure that the organization adheres to all relevant laws and regulations.
Your success in this position will depend on your proficiency in leadership and management, as well as your capacity to collaborate effectively with individuals from diverse backgrounds. You must also have a deep understanding of social issues and the ability to develop and implement programs that address those issues.
4. Clinical Social Worker
A licensed clinical social worker can provide therapy and counseling services to individuals, families, and groups. They are trained to diagnose and treat mental health disorders and help clients develop coping strategies to overcome life's challenges.
You will work directly with clients to assess their needs and develop treatment plans. You may also provide crisis intervention, facilitate support groups, and work with clients to develop and implement aftercare plans.
In order to excel as a clinical social worker, you possess exceptional communication and interpersonal abilities, as well as the aptitude to foster trusting connections with clients. You must also deeply understand mental health disorders and their impact on clients' lives.
5. School Social Worker
School social workers play a crucial role in supporting students' emotional and social well-being in K-12 schools. They work with students, parents, teachers, and other school staff to address social, emotional, and behavioral challenges that may impact students' academic performance.
You will provide individual and group counseling to students, facilitate conflict resolution, and advocate for students' rights and needs. You will also collaborate with other school staff to develop and implement programs that promote positive social and emotional development.
To be successful, you must have excellent communication and interpersonal skills. Also, it requires establishing trusting relationships with students, parents, and school staff.
6. Community Organizer
Community organizers are trained to mobilize individuals and groups to address social, economic, and political issues that impact their communities. They work to bring people together, build relationships, and develop collective strategies to address their community's challenges.
As a community organizer, you will work with community members to identify shared concerns and develop strategies to address them. You will also build relationships with stakeholders, such as community leaders and government officials, to advocate for policy changes that benefit the community.
To be successful as a community organizer, you must have the ability to build relationships with diverse groups of people. You must also understand community dynamics and the factors that impact social change.
The Field of Social Work Offers Several Career Opportunities
According to the U.S. Bureau of Labor Statistics, in 2021, there were around 708,100 social workers in the country. Between 2021 and 2031, it was estimated that the field of social work would expand by 9%. 
It indicates that they have a variety of career paths available to them, and that increases once you hold a degree in social work. It's all with the common goal of advocating for change and improving the lives of individuals and communities.
Each career path requires a unique set of skills and knowledge, but a degree provides the foundation necessary to succeed in any of these roles. The best part is that you have the opportunity to positively impact society and create meaningful change in the lives of those you serve.