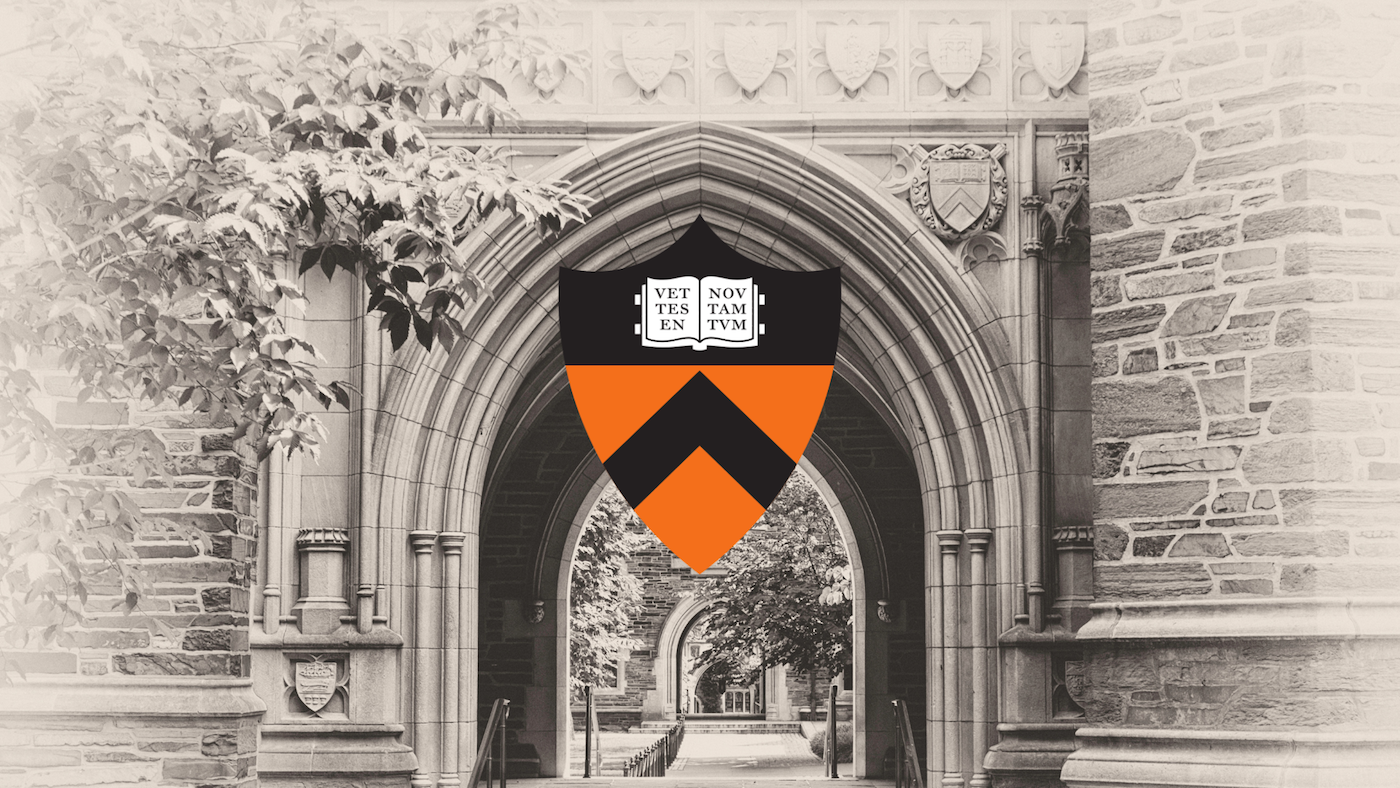 Princeton University has released its 2023-2024 supplemental essay prompts for first-year applicants, making it the final Ivy League institution to do so.
The most notable change in Princeton's supplement from last year is the addition of a new essay of up to 500 words responding to a prompt inquiring about the applicant's life so far and how it has shaped the applicant in a manner that will allow the applicant to contribute to Princeton's campus.
2023-2024 Princeton Supplemental Prompts
A.B. and Undecided Applicants Only
1. As a research institution that also prides itself on its liberal arts curriculum, Princeton allows students to explore areas across the humanities and the arts, the natural sciences, and the social sciences. What academic areas most pique your curiosity, and how do the programs offered at Princeton suit your particular interests? (Please respond in 250 words or fewer)
B.S.E. Applicants Only
1. Please describe why you are interested in studying engineering at Princeton. Include any of your experiences in, or exposure to engineering, and how you think the programs offered at the University suit your particular interests. (Please respond in 250 words or fewer)
Your Voice
2. Princeton values community and encourages students, faculty, staff and leadership to engage in respectful conversations that can expand their perspectives and challenge their ideas and beliefs. As a prospective member of this community, reflect on how your lived experiences will impact the conversations you will have in the classroom, the dining hall or other campus spaces. What lessons have you learned in life thus far? What will your classmates learn from you? In short, how has your lived experience shaped you? (500 words or fewer; new prompt and expanded word count length this year)
3. Princeton has a longstanding commitment to understanding our responsibility to society through service and civic engagement. How does your own story intersect with these ideals? (250 words or fewer; reworded from last year)
More About You

Please respond to each question in 50 words or fewer. There are no right or wrong answers. Be yourself!
4. What is a new skill you would like to learn in college? (50 words or fewer; returning prompt from last year)

5. What brings you joy? (50 words or fewer; returning prompt from last year)

6. What song represents the soundtrack of your life at this moment? (50 words or fewer; returning prompt from last year)

—
Since The Supreme Court of the United States ruled in June 2023 that colleges can no longer admit students on the on the basis of race, a number of selective colleges, now including Princeton, have added new essay prompts to their 2023-2024 first-year applications to inspire applicants to write about how their backgrounds – inclusive of race – have and/or will continue to inform their behaviors, perspectives, and priorities.
What remains uncertain is how such essays will be assessed by colleges' application review committees. If keeping within the letter and spirit of The Supreme Court majority opinion, application review committees will not give applicants' essays a higher or lower number of points based on the background or backgrounds applicants choose to write about in their essays.
The number of words students have in order to respond to Princeton's new "lived experience" essay is also notably higher than any essay has been afforded on Princeton's supplement in recent years when the highest number of words students could write in order to respond to any Princeton prompt topped out at 350 words.
As most high school seniors applying to Princeton do so through the Common Application, most Princeton applicants will also need to respond – and respond well – to one of the Common App's main essay prompts in order to be considered for admission at Princeton.
Good luck to all those students applying to join Princeton's Class of 2028. Start drafting!
Meanwhile, the 2023-2024 supplemental essay prompts for students applying to be first-year students at fellow Ivy League institutions Brown, Columbia, Cornell, Dartmouth, Harvard, Penn, and Yale were all released in July or early August.