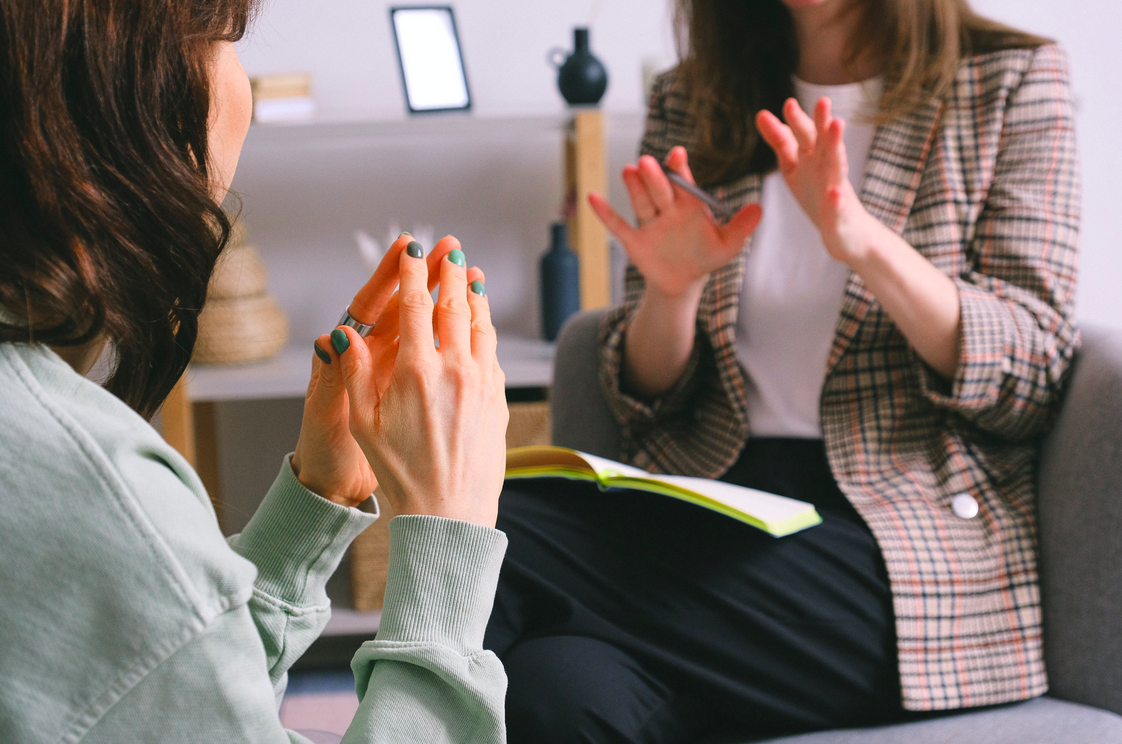 The healthcare field is a vast and ever-evolving landscape, offering a multitude of career paths to suit diverse interests and skill sets. Many favor prominent nursing, medicine, and pharmacy roles, but numerous lesser-known healthcare careers promise unique rewards and growth. These hidden paths offer fulfilling alternatives and hold substantial personal and professional development potential.
These underexplored paths offer significant opportunities, showcasing diverse skills and interests for meaningful impact on communities. They uncover a wide spectrum of talents that can truly make a difference in the lives of patients and families.
Here, we will discuss six lesser-known healthcare careers that deserve your consideration.
Medical Illustrator
These professionals are the visual communicators of the medical field. They transform complex medical concepts into clear and understandable illustrations. With a fusion of artistry and scientific understanding, they craft precise visuals vital for education, research, and enhancing patient care.
Medical illustrators collaborate closely with medical professionals, scientists, and educators to create illustrations that meet specific needs. Medical illustrators use traditional and digital media to create intricate anatomical drawings, surgical diagrams, and patient education materials with precision.
Medical illustrators play a crucial role in creating detailed visuals in textbooks and 3D animations to disseminate complex medical knowledge effectively.
Medical illustration offers a diverse and rewarding career path. Earnings in medical illustration vary based on experience, education, and location, with median salaries reaching $83,500 and potential highs of $170,000 in the U.S. According to the Association of Medical Illustrators, individual factors and the nature of the work significantly influence compensation.
The versatile range reflects the value placed on the skills and expertise of these professionals in the medical field.
Speech and Language Pathologist
These professionals are pivotal in assisting individuals facing challenges in verbal communication, voice, fluency, and language development. These professionals work with diverse populations, ranging from children with developmental disorders to adults recovering from strokes.
Through targeted interventions, therapists help clients enhance their communication skills, fostering improved social interaction and overall quality of life.
Ithaca College notes that Speech-Language Pathologists (SLPs) are licensed to treat clients of all ages, addressing communication and swallowing challenges. In adults, issues may result from injury, illness, or conditions originating in childhood, like cerebral palsy. SLPs work across diverse settings, from the NICU to high school, addressing developmental and acquired speech-language problems.
In recent years, speech pathology has witnessed a notable shift towards online education. Aspiring speech and language therapists can now pursue accredited online degrees in speech pathology, providing flexibility for individuals with various commitments. Programs incorporate theory, hands-on experience, and clinical placements, providing students with essential skills and flexibility for their schedules.
Online degrees in speech pathology have become a valuable avenue for those seeking a career in this rewarding field. It breaks down geographical barriers, making education more accessible to a broader audience.
Genetic Counselor
Genetic counselors are essential guides in genetics, offering personalized support and guidance to individuals and families. Serving as empathetic educators and compassionate counselors, they interpret genetic information expertly. It empowers individuals to make informed decisions about their healthcare and family planning in the face of inherited disorders.
These professionals delve into the intricacies of family medical histories, meticulously analyzing patterns of inherited traits and potential genetic risks. Genetic counselors use medical genetics expertise to assess the risk of specific disorders like cystic fibrosis, Huntington's disease, or certain cancers.
Genetic counselors extend beyond medical information, offering emotional support for coping with the psycho-social impact of genetic details. They create a safe space for expressing fears and uncertainties, guiding ethical dilemmas. In the face of genetic challenges, genetic counselors foster resilience.
The U.S. Bureau of Labor Statistics anticipates a 16% increase in genetic counselor employment from 2022 to 2032, indicating rising demand. This growth is attributed to advances in genetic testing, increasing awareness of genetic disorders, and the growing demand for genetic counseling services.
Genetic Counselors' growing role mirrors a shift to personalized medicine, emphasizing understanding genetic makeup for tailored interventions and optimized patient care.
Music Therapist
According to Everyday Health, numerous studies affirm music's effectiveness in pain reduction. This decreased sensitivity, or hypoalgesia, occurs when pain stimuli and conscious recognition are disrupted.
The observed effects typically range from a 10 to 20% reduction, similar to anti-inflammatory drugs, albeit through a different mechanism. While the working mechanism varies, the impact of music on pain appears comparable in magnitude.
Music, a universal language that transcends boundaries and speaks to the soul, holds immense therapeutic power. Music therapists, the embodiment of this healing power, wield music to promote physical, emotional, and cognitive well-being. Through carefully crafted musical interventions, they help individuals of all ages and backgrounds address various challenges.
Music therapists exhibit versatility in various healthcare domains. They contribute to physical rehabilitation by enhancing motor skills and coordination. In mental health, music therapy proves effective for conditions like anxiety and depression, serving as an expressive outlet.
Also, they play a role in addressing cognitive impairments, speech disorders, and pain management, showcasing the broad applications of music in the field.
Health Informatics Specialist
In today's data-driven environment, health informatics specialists are crucial in bridging the gap between technology and patient care. They are architects of healthcare information systems, guaranteeing accurate data collection and analysis. They enhance patient outcomes and healthcare efficiency.
Health informatics specialists possess a unique blend of technical expertise and clinical understanding. They are well-versed in various information systems, including electronic health records (EHRs), clinical decision support systems (CDSS), and telemedicine platforms.
They leverage medical knowledge to translate complex clinical data, informing treatment decisions and enhancing patient safety. Their expertise optimizes resource allocation in related systems.
Art Therapist
Art therapy is a unique healing approach, harnessing art's expressive power for physical, emotional, and cognitive well-being. Art therapists compassionately guide individuals in using art for self-discovery and emotional regulation. This transformative process fosters personal growth across diverse ages and backgrounds.
Art therapists emphasize art's inherent healing potential, bridging verbal barriers and fostering deep emotional connections. Therapists use diverse art forms to create a safe space for individuals to explore their inner world, express emotions, and gain self-understanding. The therapeutic process unfolds through painting, drawing, sculpting, music, and dance.
Art therapy has proven effective in addressing a diverse range of challenges. It is an evolving field in the healthcare sector. According to Zippia, more than 4,273 art therapists are currently actively employed across the United States. Data indicates potential career growth in art therapy as awareness of its benefits increases, making it a suitable field to explore.
Embracing Diversity in Healthcare Careers: A Tapestry of Opportunities
Exploring healthcare careers reveals six impactful, lesser-known professions integral to a holistic and evolving medical system's foundation. These diverse careers contribute to individual well-being and reflect healthcare's dynamic nature, adapting to technological advancements and societal needs. The field continuously evolves with an expanding understanding of wellness.
Embrace lesser-known careers with exploration, curiosity, and recognition that the future lies in those venturing into uncharted territories. Forge paths for a healthier and more inclusive tomorrow.