While many students dream of studying abroad for a semester in college, fewer students seem ready to take the plunge of completing their entire college or university experience in a foreign country. Yet, from my experience working with students and families, the main reason students don't consider earning their degrees abroad is the perceived complexity of doing so. People in general like to follow the pack and do what others are doing. With relatively few peers or family members earning their degrees abroad it goes to figure that many students can't imagine themselves doing it themselves – even if they are intrigued by the prospect of doing so.
As I've shared previously, there are huge benefits of going to college in Europe or at least engaging in a summer program in Europe. With that said, researching college options in one's home country can be complicated enough; researching degree programs located in a foreign country is often a bridge too far for even capable and proactive students. Adventurous and internationally-minded students and families need a strong primer or orientation to their foreign degree options in order to get moving in the right direction. Luckily, for those interested in studying in France in particular, but also a handful of other exciting locations, The Association of American Women in Europe has published a great user-friendly resource: the second edition of Beyond the Bac – Higher Education in France and Abroad. This unique "all-in-one" resource is ideal for international students considering higher education in France, the United States, Canada, the United Kingdom, the Netherlands, or Australia. The title of the book pays homage to the French Baccalaureate, also known as "le Bac," which is an intensive national examination taken by French students at the end of  high School (lycée in French). Completing the Bac is the typical mode by which French students transition to higher education.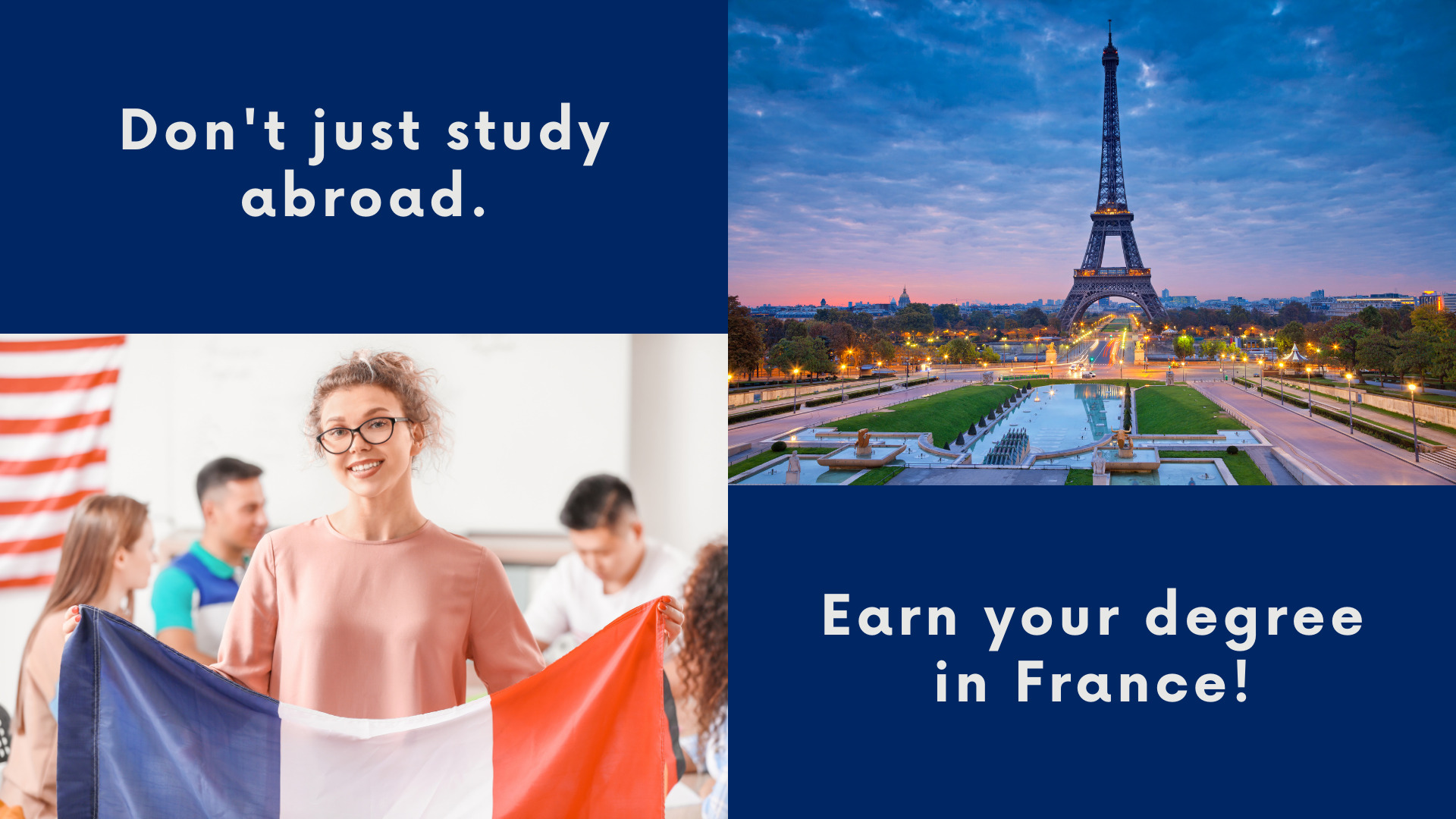 Beyond the Bac opens with a detailed look at the structure and workings of the higher education system in France, degrees and diplomas, the costs, and application procedures. It also explains the diversity of French higher education, which includes universities, prépas, grandes, écoles, law and medical studies, and the numerous specialized schools for business, the arts, film, and fashion. Readers learn about studying in France and the EU – in French or in English – as well how to pursue graduate studies in France. The book even has a glossary that translates relevant higher education-related acronyms and French terms.
The book then explores options for bilingual students who wish to pursue higher education in English speaking countries such as the United States, Canada, UK, Netherlands and Australia. Chapters on each country address the education system, application procedures, deadlines, costs, and financial aid.
For students seeking to work or explore other interests, a chapter covers numerous gap year possibilities in France, the U.S., and around the world. Tips and personal anecdotes from students provide an inside look into various educational paths.
All in all Beyond the Bac is exactly the orientation to foreign study that many students and families need to gain the confidence to think outside the box and pursue post-secondary education goals that may very well take them beyond borders.