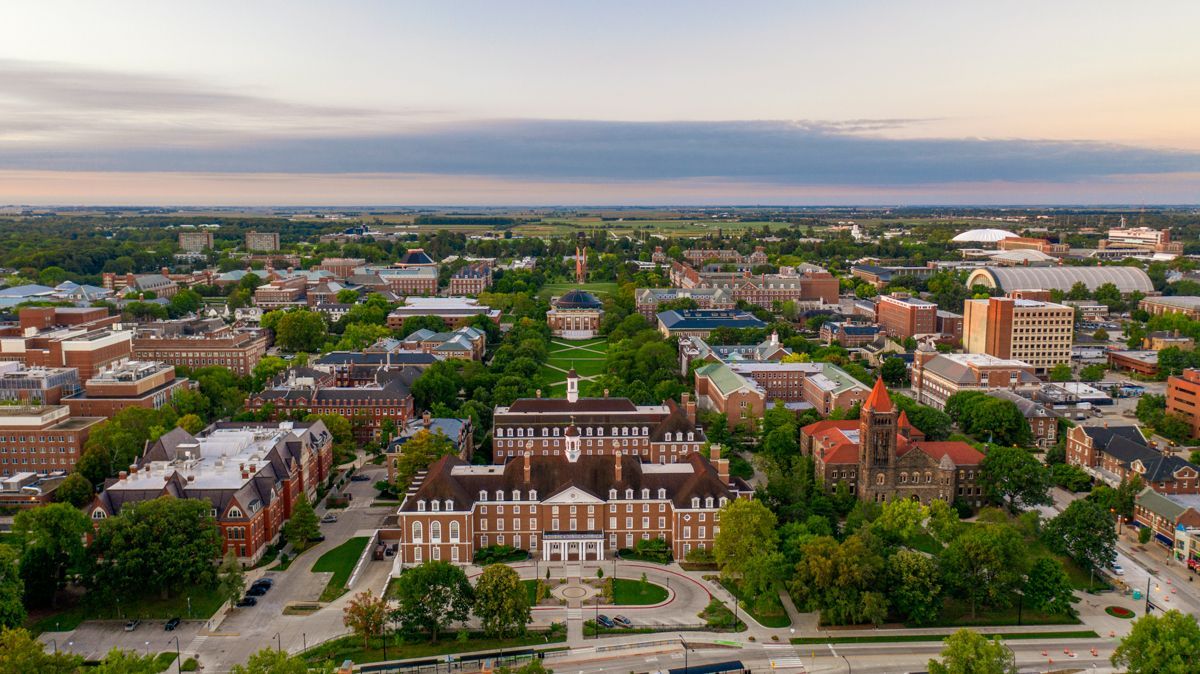 University of Illinois Urbana-Champaign is projected to enroll slightly above its enrollment target of 8,000 first-year students for the fall 2023 semester.
According to Andy Borst, Director of Undergraduate Admissions at University of Illinois Urbana-Champaign (UIUC), final admission decisions will be released on Friday, March 3 at 4:00 p.m., at which time students will be able to view their decisions through myIllini. He also provided estimates related to University of Illinois' admissions statistics for the 2022-2023 cycle and noted that while Regular Decision applicants were admitted to all programs, students who applied Early Action received an advantage in review, with about a 25% higher admit rate.
Of the approximately 4,450 students who were deferred in early action, about 1,400 will be offered admission during regular decision, 1,300 will be denied, and 1,750 will be moved to the waitlist. Despite being more selective, the university will offer admission to a record number of Illinois residents – over 15,000 for the first time ever. At the same time, "the university was more competitive for non-resident and international applicants, especially for non-Illinois students who applied in our regular decision pool." added Borst.
Computer science continues to be University of Illinois' most competitive program. Meanwhile, the Grainger College of Engineering, Gies College of Business, School of Information Sciences, and UIUC's CS + X programs are all now admitting at similar levels of competitiveness – in the 20% – 25% admit rate range. Applicants also showed strong interest in the university's new programs in data science, neuroscience, and neural engineering.
Of note: scholarship offers will not be included in the notice of admission on March 3. Financial aid notification for students who applied during regular decision and those who were previously deferred but are now being admitted will be available beginning on March 17. Scholarship notifications will be available by April 1.
The 3,200 applicants waitlisted, which is a smaller pool than in past years, will only be considered for admission if they accept their spot on the waitlist by April 1, and Borst adds that the university does not plan admit students from the waitlist until after May 1 while also planning to wrap up waitlist admissions by June 1. Waitlisted students should not send letters or emails of continued interest, since such information will not be added to their application file or improve their chances of later being admitted.
Finally, Borst noted that many students with strong academic profiles, wonderful essays and statements, and inspiring activities were denied due to space limitations in certain majors. Given the competitiveness of the university's applicant pool this admissions cycle, UIUC only considered students for programs to which they applied unless they sufficiently demonstrated a willingness to explore alternative majors. UIUC's admissions committee carefully and thoroughly evaluated each student's application file using a number of factors, including grades, course rigor, test scores (if available), essays/statements, and extracurricular activities.
University of Illinois Urbana-Champaign is a public university known for its top-ranked programs, with particularly well-regarded programs in engineering, computer science, business, agriculture, and many other fields. As a a top research institution that allows undergraduate students to have the opportunity to participate in cutting-edge research projects alongside faculty and graduate students, UIUC is in growing demand from out of state applicants. Overall, UIUC has a large and diverse student body, with over 33,000 undergraduate students from all 50 states and over 100 countries. The campus offers a wide range of student organizations, clubs, and events, which provides ample opportunities for students to get involved and meet new people.
Located in the twin cities of Urbana and Champaign in central Illinois, UIUC offers a blend of small-town charm and big-city amenities. The campus is relatively accessible by car, train, or plane, making it a convenient location for students from all over the country and the world.