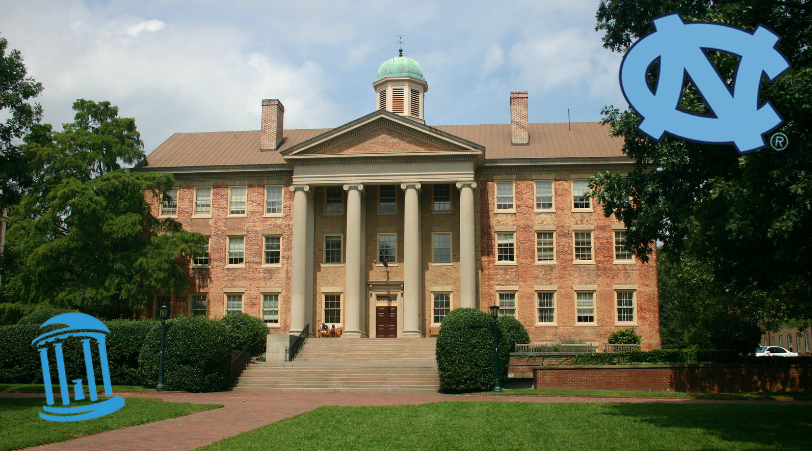 University of North Carolina at Chapel Hill has officially released its 2023-2024 supplemental essay prompts for first-year applicants. All UNC applicants will also need to respond – and respond well – to one of the Common App's main essay prompts in order to be considered for admission at UNC, which is North Carolina's most selective public university.
The admissions offices at most highly selective universities have been slower than usual in releasing their supplemental essay prompts for the 2023-2024 admissions cycle as a result of having to reassess their practices in a new post-affirmative action environment after UNC's and Harvard's past use of affirmative action was ruled unlawful by The Supreme Court of the United States in late June.
Whereas UNC's new prompts make no mention of an applicant's identity (last year UNC had a prompt that read, "Describe an aspect of your identity [for example, your religion, culture, race, sexual or gender identity, affinity group, etc]. How has this aspect of your identity shaped your life experiences thus far?), its selective neighbor to the north, University of Virginia, has released a new supplemental essay prompt that seems to be taking a different approach.
UNC's 2023-2024 Short Answer Prompts
We'd like to know how you'd contribute to the Carolina community and ask that you respond to each prompt in up to 250 words.
Discuss one of your personal qualities and share a story, anecdote, or memory of how it helped you make a positive impact on a community. This could be your current community or another community you have engaged.
Discuss an academic topic that you're excited to explore and learn more about in college. Why does this topic interest you? Topics could be a specific course of study, research interests, or any other area related to your academic experience in college.