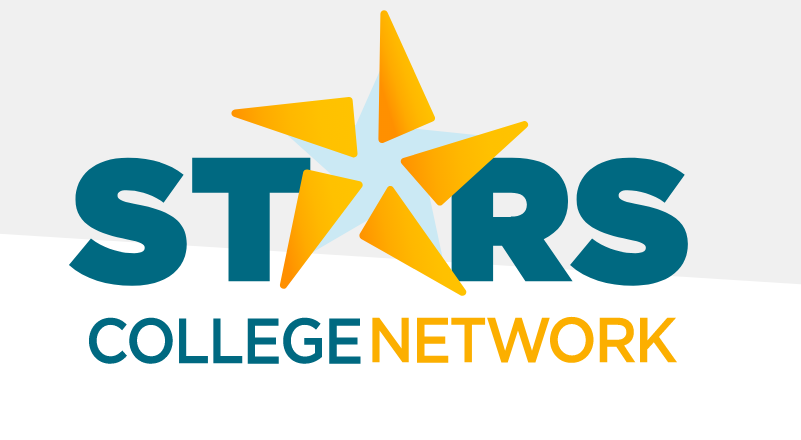 Colby College has announced that it has been selected as an inaugural member of the Small Town and Rural Students (STARS) College Network.
The STARS College Network is a group of sixteen colleges and universities across the United States working together to increase access, affordability, and college advising for students from rural and small-town communities. The other current colleges STARS colleges include Brown University, California Institute of Technology (Caltech), Case Western Reserve University, Columbia University in the City of New York, Massachusetts Institute of Technology, Northwestern University, The Ohio State University, The University of Chicago, The University of Iowa, University of Maryland, College Park, University of Southern California, University of Wisconsin-Madison, Vanderbilt University, Washington University in St. Louis, and Yale University.
As part of its membership, Colby will help fulfill a critical role as the sole small liberal arts college in the network, ultimately committed to helping students from small-town and rural communities enroll in, succeed at, and graduate from the undergraduate program of their choice. Events, workshops, and college access opportunities in conjunction with this new membership are in the works beginning as early as this summer.
Colby College is a private liberal arts college located in Waterville, Maine, in the northeastern United States.
With easy access to outdoor recreational activities, including hiking, skiing, and rafting, strong academic programs, particularly in the fields of environmental science, biology, and economics, a student-to-faculty ratio of 10:1, a commitment to becoming carbon-neutral by 2025 and large investment in sustainable infrastructure and practices on campus, a vibrant campus community with a wide variety of clubs and organizations, and a strong athletics program, Colby College offers a unique combination of academic excellence, environmental stewardship, and a dynamic campus community in a beautiful location.
University of Chicago shared more about the STARS initiative as well, including the fact that it is supported by a $20 million gift from Trott Family Philanthropies, the foundation of University of Chicago trustee Byron and Tina Trott.