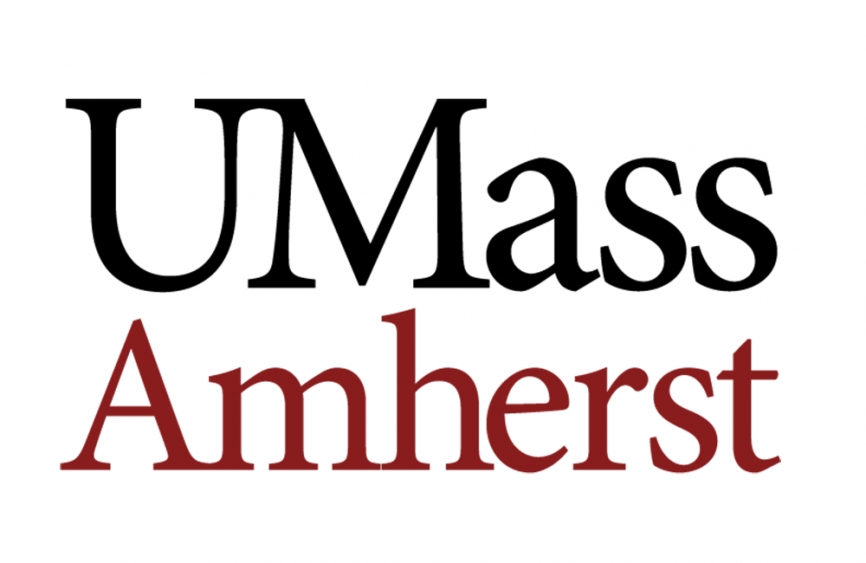 University of Massachusetts Amherst is gearing up to release all of its Early Action (EA) admission decisions on the evening of Wednesday, January 24 during an admissions cycle in which the public university had over 30,000 students apply through Early Action, a new record. Just last year, UMass received 28,461 EA applications, while as recently as the 2018-2019 admissions cycle UMass Amherst only received a relatively paltry 20,440 EA applications.
In the past, UMass Amherst has released EA decisions in waves. This year, all EA applicants will receive their decisions on the same date (January 24). EA applicants will receive an email letting them know when an admissions decision has been posted. At that point, applicants will be instructed to log into their UMass Amherst admissions portal to check their posted admission decision on the "Student Status" page.
EA applicants will receive one of three decisions: Admit, Waitlist, or Deny; UMass Amherst does not defer any EA applicants to its Regular Decision pool.
According to UMass Amherst admissions, and based on EA application volume, it's likely that majors within the Manning College of Information & Computer Sciences, the Isenberg School of Management, and the Marieb College of Nursing will be the most competitive for admission this year.
—
Did you do all you could have done in order to give yourself the best shot of getting into UMass Amherst? Watch my previous video, "How to get into UMass Amherst," below.