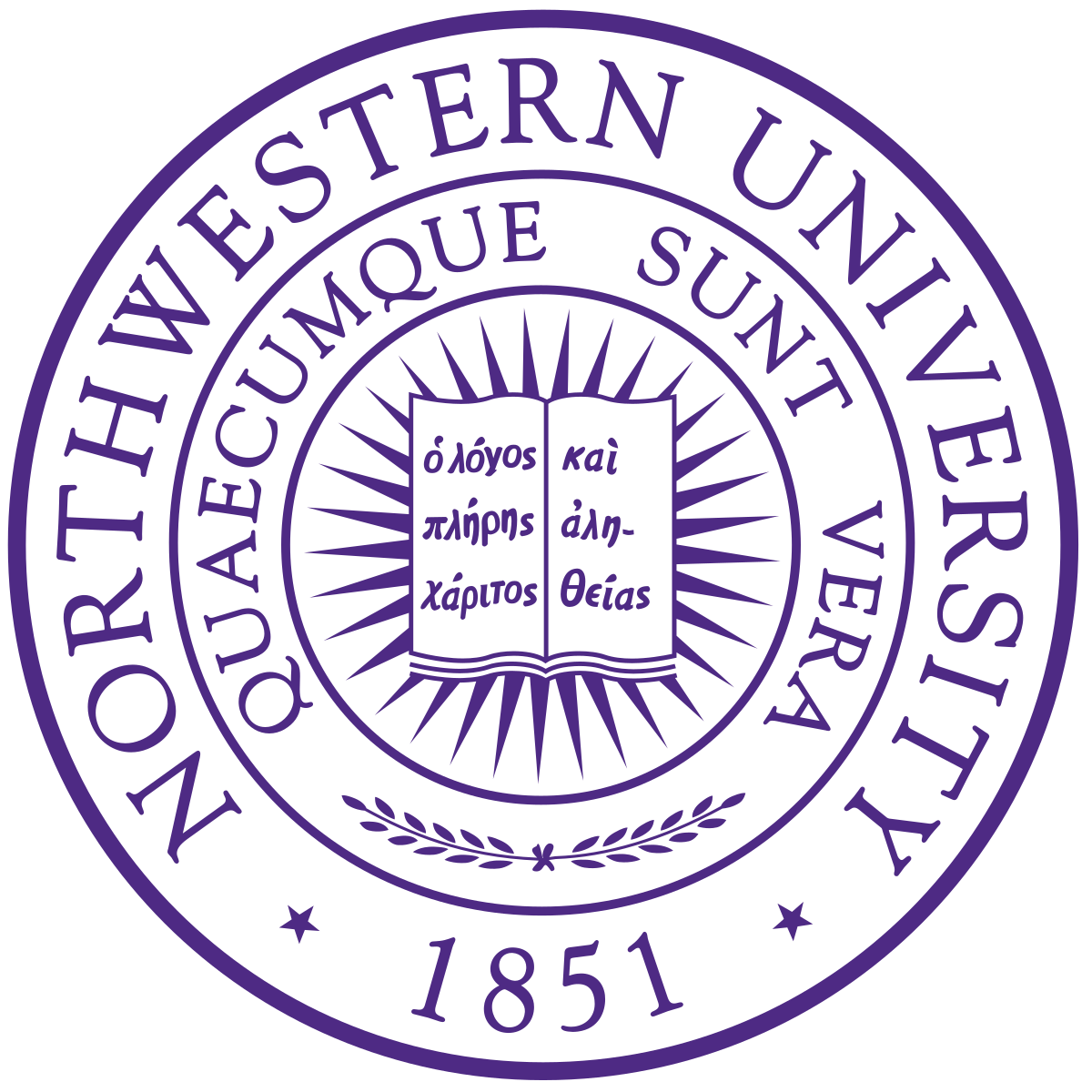 Northwestern University, located in Evanston, Illinois, finalized is Regular Decision selection process and notified applicants of their decisions today, Friday, March 24.
Overall, Northwestern reviewed over 52,000 first-year applications from over 10,000 high schools around the world for a class that will ultimately only include roughly 2,100 students, according to Liz Kinsley, Northwestern's Associate Dean & Director, Undergraduate Admission. Last year Northwestern reviewed 51,554 applications.
Northwestern previously admitted about half of its incoming Class of 2027 through Early Decision, and the university's overall admit rate will stay roughly 7%. Northwestern's Fall 2022 ED applicant pool grew by 3.5% to just over 5,200 applicants. This means that Northwestern's Early Decision acceptance rate now hovers around 20%. In addition to growth in volume, Northwestern saw growth in the number of secondary schools represented in its ED pool of applicants: the number of schools represented by ED applicants was up 22% overall with a 25% increase in U.S. public schools represented.
Students admitted Regular Decision have until May 1 to accept their offer. Official steps toward enrolling in the Class of 2027 are outlined on Northwestern's Admitted Student Website and will also be mailed with an admit packet.
For applicants offered a place on Northwestern's waitlist, the deadline to accept a waitlist offer is May 1. Students who accept a waitlist spot before April 15 will be asked to reconfirm their interest in the waitlist on that date; the university will reach out via email with reconfirmation steps. Northwestern's waitlist is unranked, and waitlisted students are welcome to write the admissions office if they're still particularly interested in Northwestern. Additional materials should be uploaded via the applicant portal or emailed.
In other news, high school students in the Class of 2024 should know that Northwestern has confirmed that it will remain test-optional for the 2023–2024 admissions cycle.