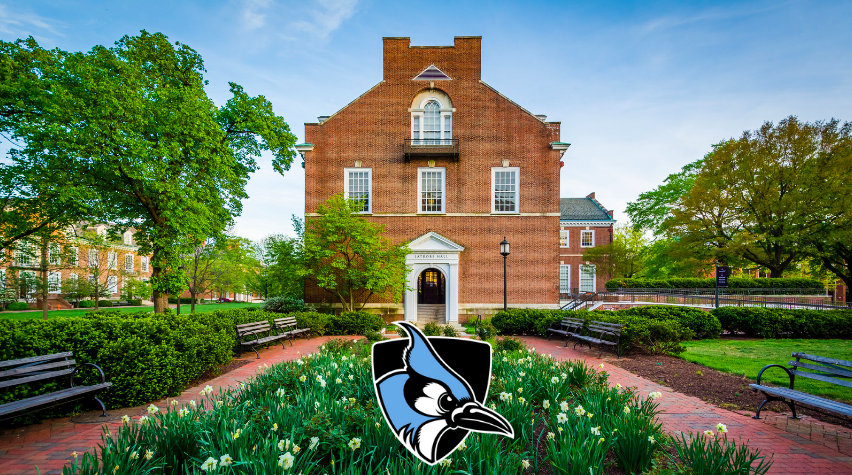 Johns Hopkins University in Baltimore, Maryland has released a new supplemental essay prompt for students applying during the 2023-2024 admissions cycle.
All first-year applicants to Johns Hopkins (JHU) will now have respond to a prompt that explicitly references race even after The Supreme Court of the United States ruled in June that colleges can no longer admit students on the on the basis of race.
2023-2024 JHU Supplemental Prompt
Tell us about an aspect of your identity (eg. race, gender, sexuality, religion, community, etc…) or a life experience that has shaped you as an individual and how that influenced what you'd like to pursue in college at Hopkins.  (This can be a future goal or experience that is either academic, extracurricular or social).  300 word limit (though currently the Common App provides 350 words for students to respond to this prompt).
—
Last year's Johns Hopkins' first-year applicant essay prompt read as follows:
Founded in the spirit of exploration and discovery, Johns Hopkins University encourages students to share their perspectives, develop their interests, and pursue new experiences. Use this space to share something you'd like the admissions committee to know about you (your interests, your background, your identity, or your community), and how it has shaped what you want to get out of your college experience at Hopkins. (300-400 words)
A new year, and new JHU! As most high school seniors applying to JHU do so through the Common Application, most JHU applicants will also need to respond – and respond well – to one of the Common App's main essay prompts in order to be considered for admission at JHU.
Good luck to all those students applying to join Johns Hopkins' Class of 2028. Start drafting!