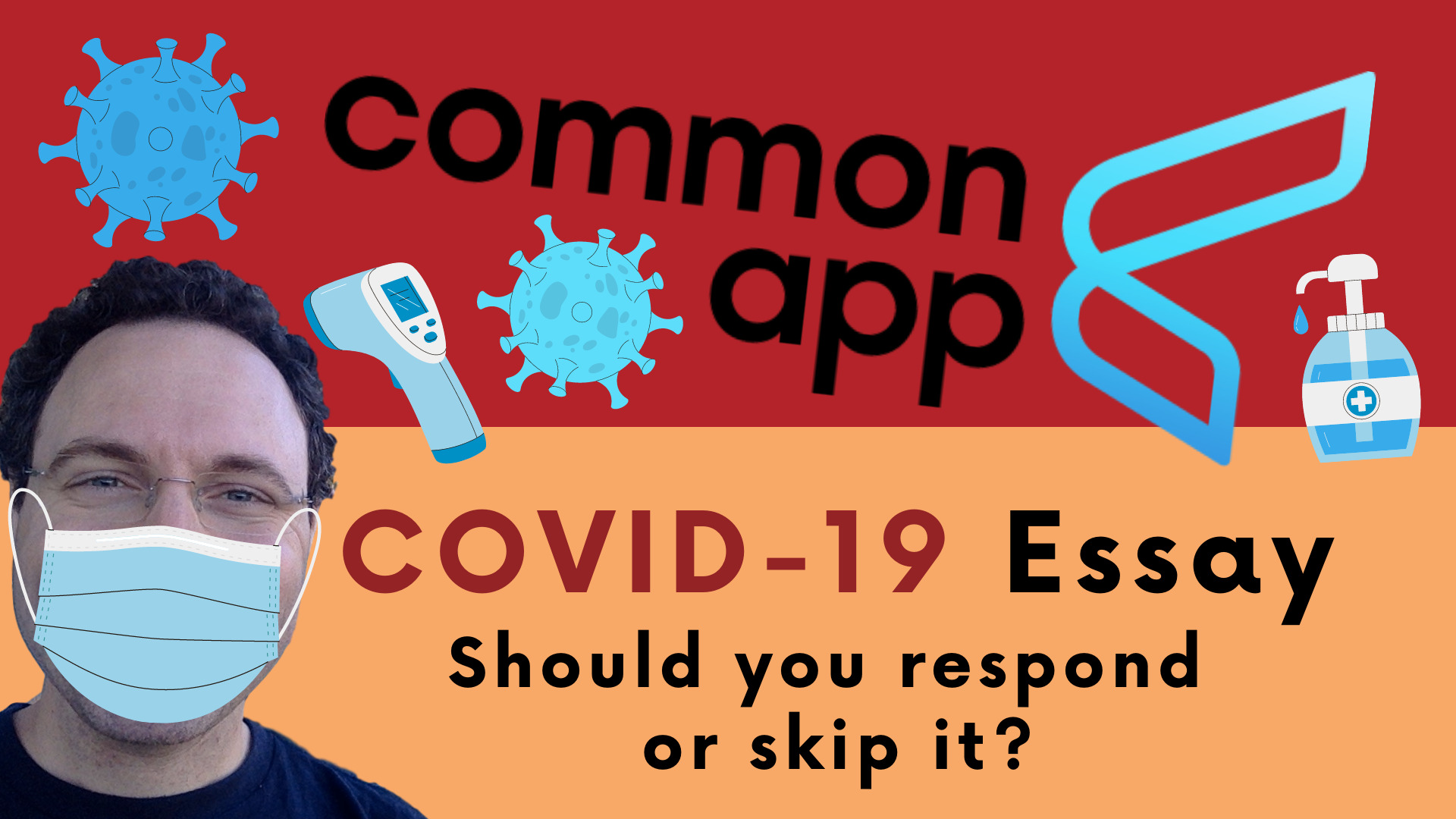 Only sixteen percent of students responded to the optional Common App COVID-19 essay during the 2021-2022 admissions cycle.
The prompt in question is as follows:
Community disruptions such as COVID-19 and natural disasters can have deep and long-lasting impacts. If you need it, this space is yours to describe those impacts. Colleges care about the effects on your health and well-being, safety, family circumstances, future plans, and education, including access to reliable technology and quiet study spaces.
I say, never let an optional blank space on the Common App go to waste like 84% of Common App submitters did this past admissions cycle.
Watch the video below to learn more about why I this 250-word maximum essay is yet another place to show maturity, growth, and your value system. Use it!