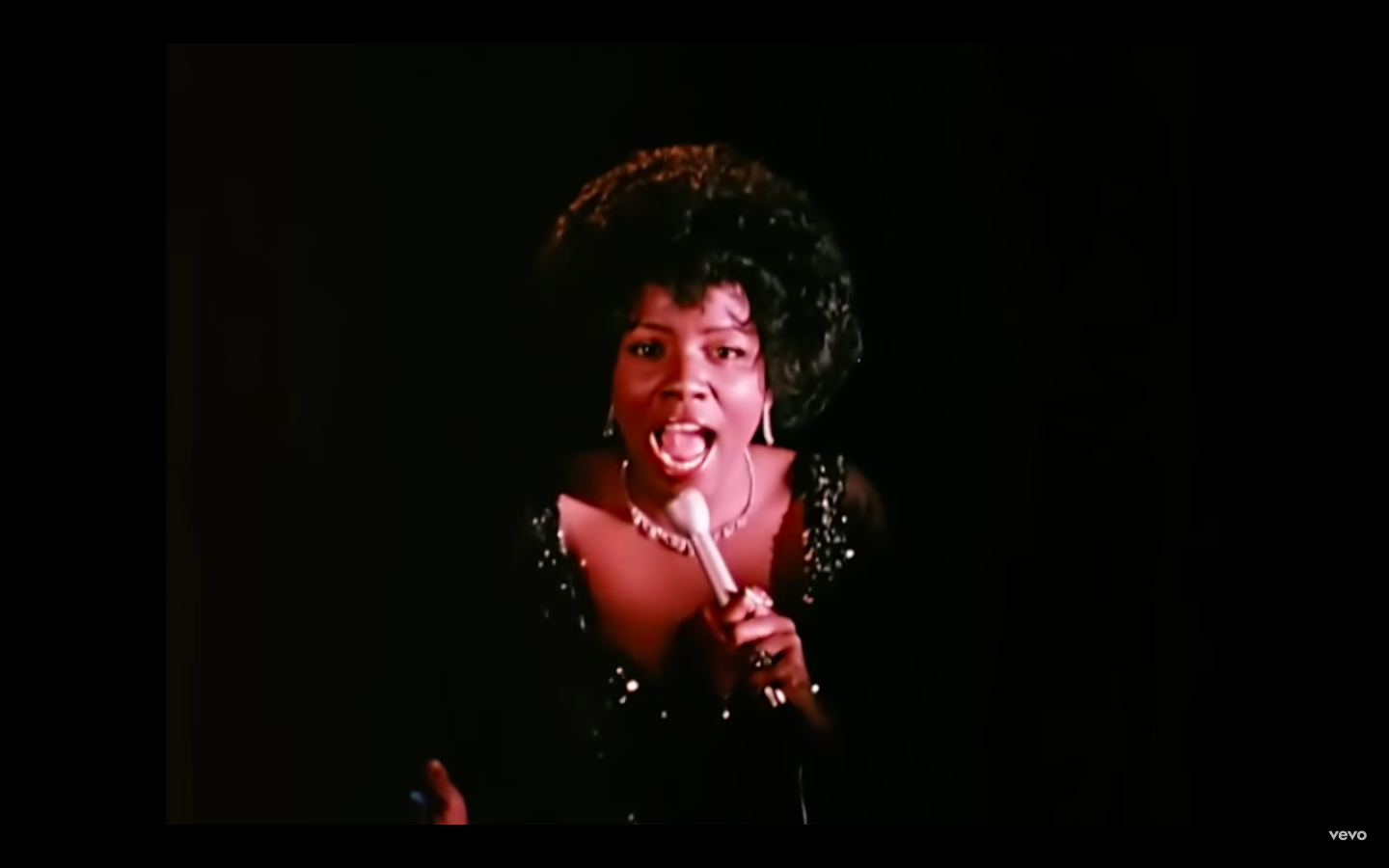 Picture it. You are all alone in your bedroom at 11:47 p.m. on a Tuesday night.
By day you are an overloaded high school senior year who feels dominated by IB or AP course assignments, juggling the responsibilities that come with leading four time-sucking extracurricular activities, and cramming to get an A in every class for your first quarter report card.
Unlike your classmates who could best be described as one or more of the following —
Ivy League legacies
Recruitable athletes
Paying unscrupulous consultants to write their applications for them
Paying dastardly 'doctors' to write faux concussion, migraine, or Crohn's Disease sick notes for them in order to secure very real SAT or ACT extended time testing accommodations
Full-pay international students
Completely disinterested in college (and, as a result, probably far smarter than you give them credit for)
— you are going to have to actually earn your way into an Ivy on your own! So, you find yourself staring at your computer screen at nearly midnight and into the abyss that is the Common Application filled with various application supplements that you have yet to complete.
By night, you must shift into truly high gear. You need inspiration. You are tapped out from doing somersaults throughout high school but you can't afford to get tired now when there are so few spots at America's 'top' colleges for students who actually have to earn their way into them on their own – with their own wits and moxie. Your fate will depend on your wisdom and your will – and whether or not a lot of legacies et al. are applying to your first choice college this year.
You have to work for at least two more hours to draft essays if your final essay drafts will ever be of the quality that they need to be to get you in. You turn to YouTube (which is also home to the great CollegeMeister channel) for a song or a soundtrack to pump you up; yet, most of the tracks that pop up aren't capable of taking you to the level that you need to be at in order to pump out what you need to pump out tonight – and every night – between now and November 1, the date when you aim to submit all of your college applications to your one Early Decision, five Early Action, two Priority, and two Rolling admission colleges.
You turn to Google to find inspiration and you type in, "College Application Completion Playlists" or "Motivational Songs" or "EDM Motivation" or some other search query that gets you to this blessed page where you find yourself right now.
Lucky you.
Without further ado, here they are – the top 22 tracks in 2023 to have playing in the background as you complete your college applications, especially the essays, if you are serious about doing all that you can do to get in by virtue of your work ethic alone:
23. T-Pain – Best Love Song ft. Chris Brown
You really do need to consider your college application supplemental essays as individualized 'love songs' to each college on your list. If you write a generic love note or song to a potential love interest, he or she is not going to take your seriously, and the same goes with colleges getting a generic supplement from you. This track underscores the point that you are in the love song writing business until you are finished each and every app that has supplemental writing.
22. Johnny Nash – I Can See Clearly Now
That feeling you get either when your writer's block clears or you realize the sun is rising and school starts in two hours.
21. Alex Gaudino feat. Crystal Waters – Destination Calabria
Because, let's face it, even if you put in 200% effort over the coming nights, the "destination [is] unknown" and you very well may end up at Tulane or Wisconsin.
20. Ida Corr vs Fedde Le Grand Let Me Think About It (Extended)
"Give us your Top Ten List." Come on Wake Forest! "Let me think about it."
19. Better Off Alone
No. You won't be better off alone. The very thought of a gap year "alone" scares/inspires you to complete a better application during the dead of night. Plus, you can't afford a gap year to find yourself like Malia or your lax-playing buddies.
18. Gina G Ooh Aah Just A Little Bit
This one's good because it reminds you that one day this will all be over. You can do it! "Just a little bit" more.
17. Viola Wills – If You Could Read My Mind
Why can't the admissions officers "just read my mind" instead of forcing me to communicate well in 650 words or fewer? After all, you've likely endured an extremely poor education in English throughout your K-12 career due to too many English teachers being focused on serving up critical theory rather than traditional literary analysis, strong writing instruction, or any sort of celebration of the best works of Western Civilization. By the way, there are a lot of versions of this song, but we chose this one because Viola Wills put her soul into it – just like you will need to put your soul into your apps.
16. Lighthouse Family – High
"When you are close to tears remember, someday it will all be over, one day we're going to get so high!" Enough said, but don't do drugs, even if it's legal.
15. Don't Stop Believin'
Don't stop believin' that you will get in…unless you are honest and of Asian heritage, in which case, just stop believing because the Ivies value 'diversity,' which is code for 'they have more Asians than they currently wish to accept.' Your only hope is the Supreme Court.
14. The Jacksons – Can You Feel It [Audio HQ] HD
Can you feel the acceptance notifications coming your way?
13. Cass Elliot – Make Your Own Kind of Music (HQ)
Because, really, you do need to be true to who you are and utterly unique if you are going to have any chance of getting into Harvard, Princeton, or Yale without any of the characteristics mentioned in that bulleted list above.
12. One Day More! – Les Misérables – 10th Anniversary Concert
Only play this one on October 31 – or the day before you know you will be finished your dastardly applications once and for all.
11. Michael Ball, Alfie Boe – He Lives In You (From "The Lion King" / Lyric Video)
Indeed, you must, "have faith" and "he does live in you!" You need to draw on generations of your ancestors to find strength. After all, if they could get through famines, wars, living without an iPhone, you can complete a few college applications.
10. Avicii – Levels
You need a good feeling or two right about now.
9. Jason Derulo – "Want To Want Me" (Official Video)
"It's too hard to sleep…" Please, Columbia and Brown, I just "want you to want me"…despite you preferring well-connected social justice activists and loaded legacies…or better yet, those who check both of those boxes. :-/
8. Deorro x Chris Brown – Five More Hours (Official Video)
Whether you are up against the deadline on November 1 with just five more hours to go or "you are just getting started," this one works.
7. P!nk – So What (Official Music Video)
"So, what?" Even if I have to go to Emory, "I'm still a rockstar!"
6. Bob Seger – Hollywood Nights (Lyrics)
At least you can comfort yourself knowing that you are not Aunt Becky or a Desperate Housewife out in "Hollywood" bribing the powers that be at USC for the honor of living in South Central LA for four years.
5. Let It Be (Remastered 2009)
Try your best and all, but maybe it's time to just "let it be" and settle for Barrett Honors College at ASU?
4. Eric Prydz – Call On Me (Official HD Video)
You can always "call on me," CollegeMeister Craig Meister, the best and most refreshingly honest college admissions coach on the planet. Cue this EDM classic.
3. Kygo & Whitney Houston – Higher Love (Official Video)
Okay, it's a visual knockoff of Eric Prydz's song above, but the vocals are pure – early Whitney Houston – and the accompaniment is rock solid and by Kygo. It's of course far more current, though also feels classic. Not to mention the lyrics are perfect for ascending to the 'higher' level that you to need to reach in order to at least get into Cornell or Dartmouth.
2. Joel Corry x RAYE x David Guetta – BED [Official Video]
You'd much prefer to be in bed yourself, but lyrics like, "And I got work in the morning, early, early in the morning," and, "Oh, and why'd I gotta do this the hard way?" certainly resonate. Other lyrics…well…let's just say, I don't advocate for premarital coition. Overall, this song certainly gets one pumped up, though it's hard to get out of your head.
1. Kylie Minogue – Padam Padam (Official Video)
Did you know that Kylie Minogue is beating cancer? Really puts things in perspective. As a former colleague once told me when I was a bit stressed helping all my high school seniors, "Craig, the college admissions process isn't life or death." Very good advice. With that said, I know what it feels like when you hear your own heartbeat – "Padam Padam" – in your head because of adrenaline or apprehension. This track will at least help you harness being so hyped up for good. How can't you be productive when you have it playing?
P.S.: As you wait for your admissions decisions, or as an alternate to some of the options above, how about playing on loop  "High Hopes" by Panic! At The Disco?
P.P.S.: Do realize that the above list is completely subjective and somewhat satirical – just like the crazy college admissions process at America's most selective colleges; therefore, I apologize in advance if your favorite songs didn't make the cut, if you don't get in where you want, and/or if you are offended. Life's unfair like that. Just remember that if you don't get in, you need to sing this one last song out loud whenever your friends – and frienemies – get into their top choices:
You will survive!