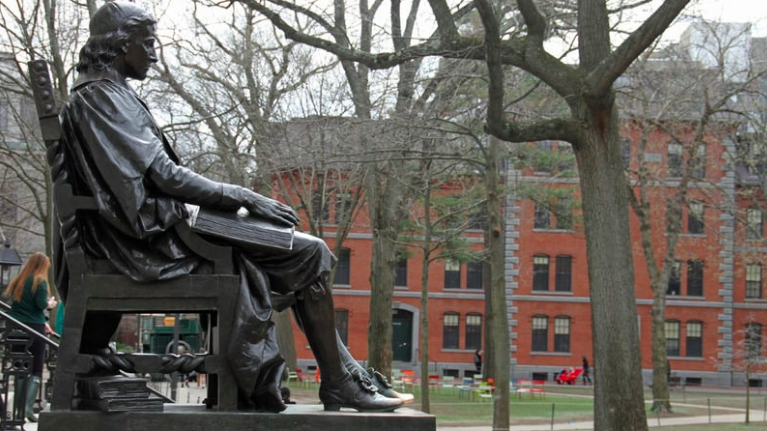 Today's reader question is from Jake in Grand Rapids, Michigan:
Question: Is it worth applying to Harvard if I have a 3.0 GPA?
Answer: Harvard is one of the most selective universities in the world, and a 3.0 GPA is typically below the average GPA of admitted students. Yet, grades are just one of many factors that Harvard considers in its admission process. The university also takes into account other elements of a student's application, such as the student's rigor of curriculum, ACT or SAT scores, extracurricular activities, essays, letters of recommendation, and more.
It's worth noting that a 3.0 GPA does not automatically disqualify you from consideration for admission to Harvard, and there have been students with lower GPAs who have been admitted in the past. With that said, it will likely be more challenging for you to be admitted, and you will need to have other aspects of your application that demonstrate your potential for success at Harvard and beyond to overcome what is essentially a B average. If you are being realistic, unless you have an extremely unique talent, backstory, or connection, Harvard is likely not in your future if you are a B student.
In general, if you have a 3.0 GPA as a high school junior or later and you're interested in applying to Harvard, focus on other aspects of your application that can demonstrate your strengths and help you stand out as a candidate. If you are still an underclassmen in high school, focus on getting your GPA up as soon as possible. Additionally, it may be a good idea to speak with a college counselor or an admissions consultant to get a better sense of your chances of being admitted to Harvard and to understand what you can do to increase your chances of success in its admissions process and at similarly selective institutions.