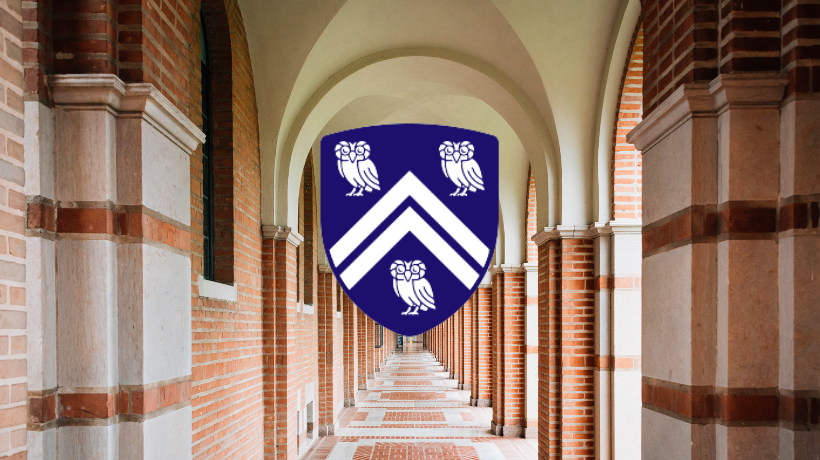 Rice University in Houston, Texas has decided to add a new essay requirement to its first-year application that explicitly mentions race just weeks after The Supreme Court of the United States ruled that colleges can no longer admit students on the on the basis of race.
Previously, Rice only had two 150-word short answer response requirements on its supplement to the Common Application. Now, it also gives students a choice between responding to one of two new prompts in up to 500 words.
2023-2024 Rice Supplemental Essay Prompts
1. Please explain why you wish to study in the academic areas you selected above. Required (150 words max)
2. Based upon your exploration of Rice University, what elements of the Rice experience appeal to you? Required (150 words max)

3. Please respond to one of the following prompts to explore how you will contribute to the Rice community: Required (500 words max)
—
The two prompt options from which first-year applicants have to choose are interestingly phrased. The first requires the respondent to show himself or herself sharing traditions, experiences, or perspectives with fellow future Rice students, while the second only requires that respondents share perspectives shaped by their background, experiences, upbringing, and/or racial identity that inspires them to join a future community of change agents at Rice. The reason this distinction is important is that it could be read as meaning Rice will be assessing respondents to the first option based on what they choose to share with future fellow students while assessing respondents to the second option based only on their choice of
"At the same time, as all parties agree, nothing in this opinion should be construed as prohibiting universities from considering an applicant's discussion of how race affected his or her life, be it through discrimination, inspiration, or otherwise. See, e.g., 4 App. in No. 21–707, at 1725–1726, 1741; Tr. of Oral Arg. in No. 20–1199, at 10. But, despite the dissent's assertion to the contrary, universities may not simply establish through application essays or other means the regime we hold unlawful today. (A dissenting opinion is generally not the best source of legal advice on how to comply with the majority opinion.) "[W]hat cannot be done directly cannot be done indirectly. The Constitution deals with substance, not shadows," and the prohibition against racial discrimination is "levelled at the thing, not the name." Cummings v. Missouri, 4 Wall. 277, 325 (1867). A benefit to a student who overcame racial discrimination, for example, must be tied to that student's courage and determination. Or a benefit to a student whose heritage or culture motivated him or her to assume a leadership role or attain a particular goal must be tied to that student's unique ability to contribute to the university. In other words, the student must be treated based on his or her experiences as an individual—not on the basis of race. Many universities have for too long done just the opposite. And in doing so, they have concluded, wrongly, that the touchstone of an individual's identity is not challenges bested, skills built, or lessons learned but the color of their skin. Our constitutional history does not tolerate that choice."
I wish students good luck as they draft their responses, and I also wish Rice admissions officers good luck with adhering to the law, internal directives, and their consciences when assessing these essay responses as part of their holistic review process.
As the vast majority of high school seniors applying to Rice do so through the Common Application, most Rice applicants will also need to respond – and respond well – to one of the Common App's main essay prompts in order to be considered for admission at Rice.