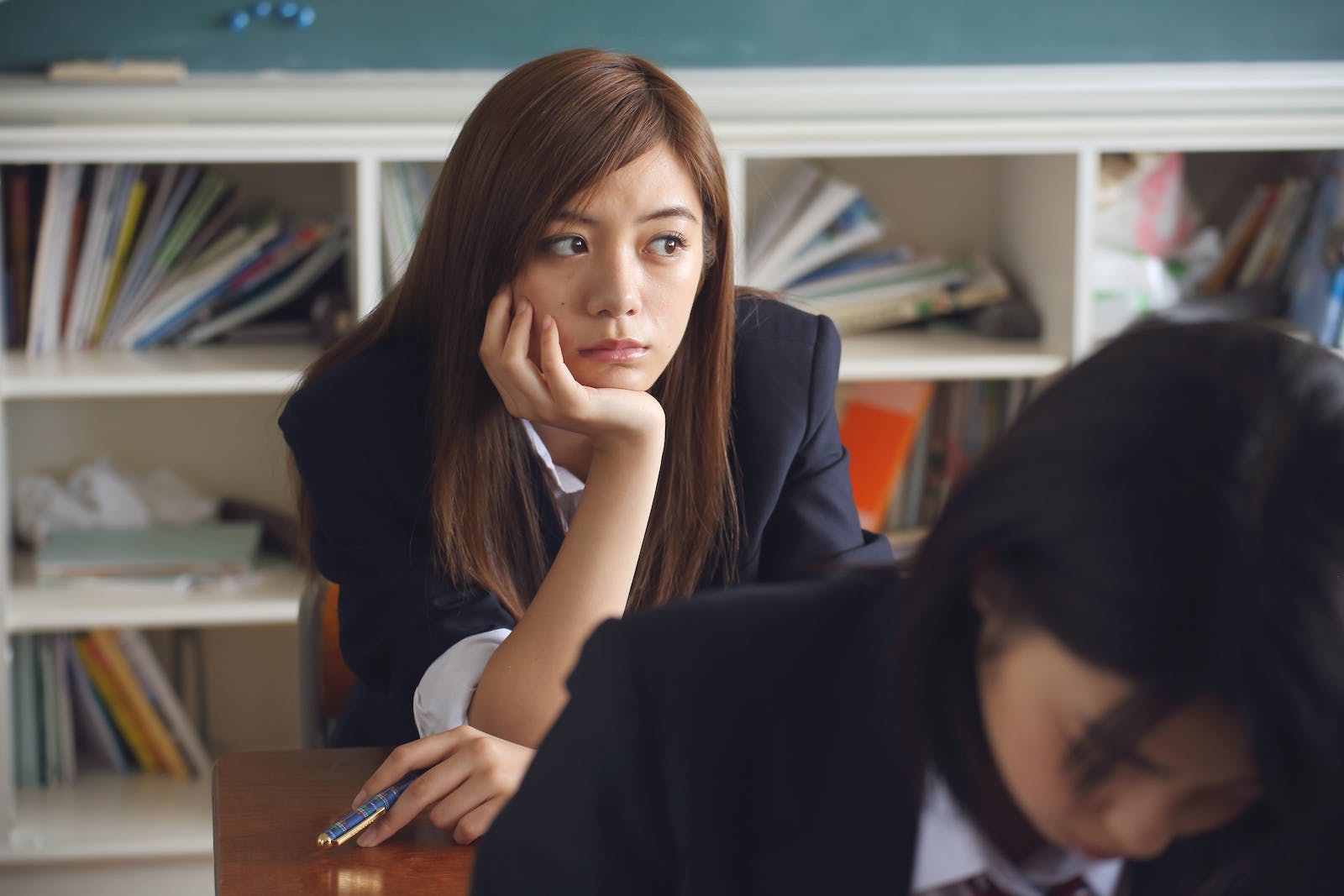 Career mapping is a crucial process for high school students, as it allows them to gain clarity on their interests, skills, and aspirations and align them with suitable career paths. It can help students explore different career options, set achievable goals, and take steps toward achieving them. 
In this article, we'll provide a definitive guide to career mapping for high school students that cover everything from understanding your skills and interests to setting concrete and achievable goals.
Assess Your Interests and Skills
The first step in career mapping is to assess your interests and skills. 
Start by taking personality tests, skills assessments, or career aptitude tests to gain insights into your strengths, weaknesses, and preferences. These tests can help you identify your natural talents, personality traits, and work preferences, which can guide your career choices.
You can also take advantage of your high school's resources, such as career counselors or guidance counselors, to discuss your interests and skills and explore career options that align with them. 
Also, consider participating in extracurricular activities or volunteer work to gain practical experience and develop new skills. You'll have club and activity supervisors to assess your skills and give you insightful feedback regarding them. 
Research Career Paths
Once you have a better understanding of your interests and skills, it's time to research different career paths that align with them. 
Consider exploring various career websites, job boards, or company websites to gain insights into different industries, job roles, and career paths. You can also talk to professionals in your desired field or attend career fairs to learn more about their experiences and career trajectories.
It's essential to consider factors such as job demand, growth prospects, salary, and work-life balance when researching career paths. You can also explore different education and training options, such as college degrees, vocational programs, or apprenticeships, that can prepare you for your desired career path.
Some might say that getting into all this as a high schooler might be overkill. However, it's never too early to look into possible career paths. 
Set Realistic Goals
Now it's time to set realistic goals for your future career. Setting achievable goals can help you stay motivated and focused on your career path. 
You can start by creating a career plan that outlines your short-term and long-term goals, including the skills and qualifications you need to acquire to achieve them.
It's crucial to set specific, measurable, achievable, relevant, and time-bound goals that align with your interests and skills. For example, if you want to become a software engineer, your short-term goal could be to learn coding languages such as Python or Java, while your long-term goal could be to earn a computer science degree from a reputable university.
Stay Flexible and Always Know Your Next Step
Sometimes, it's possible that you'll end up with a Bachelor's degree in one field and realize that your passion lies in something else. In such situations, you should know that it's possible to make such career changes. All you need to do is stay flexible, know your next step, and trust your passion. It's also important to make sure that the next field you pursue doesn't take up too much of time since you want to be able to earn money as soon as possible.
For instance, after getting your Engineering degree, you realize you want to become a nurse, and for that, you want to pursue a Bachelor of Nursing (BSN) degree. However, since most BSN programs take up to four years, you want to opt for something faster. Thus, you do your research and find that the University of Indianapolis offers an online accelerated BSN degree program that will take only 1.5 years. 
Therefore, it makes more sense to enroll in this accelerated online program than to sign up for a four-year degree elsewhere. 
As long as you have such flexibility and can plan like this, nothing can stop you from aiming for the career you are passionate about. 
Gain Practical Experience
Gaining practical experience is essential to your career mapping journey, as it can help you develop new skills, build your resume, and network with professionals in your desired field. You can gain practical experience through internships, part-time jobs, or volunteer work in your desired field.
It's essential to take advantage of your high school's resources, such as career centers or alumni networks, to find opportunities that align with your career goals. You can also attend industry events or participate in online communities to network with professionals and gain insights into different career paths.
Continuously Learn and Evolve
Career mapping is a continuous process that requires you to learn and evolve as you progress in your career. It's crucial to stay up-to-date with industry trends, technology advancements, and new job roles to stay relevant in your field. You can attend conferences, workshops, or online courses to gain new skills and knowledge that can help you advance in your career.
It's also essential to seek feedback from mentors or colleagues and reflect on your strengths and weaknesses to improve your performance and achieve your career goals. 
Ensuring all these things as a high schooler will help you a great deal when you graduate high school. By the time of your graduation, you'll already have a concrete plan and map to navigate your future career.