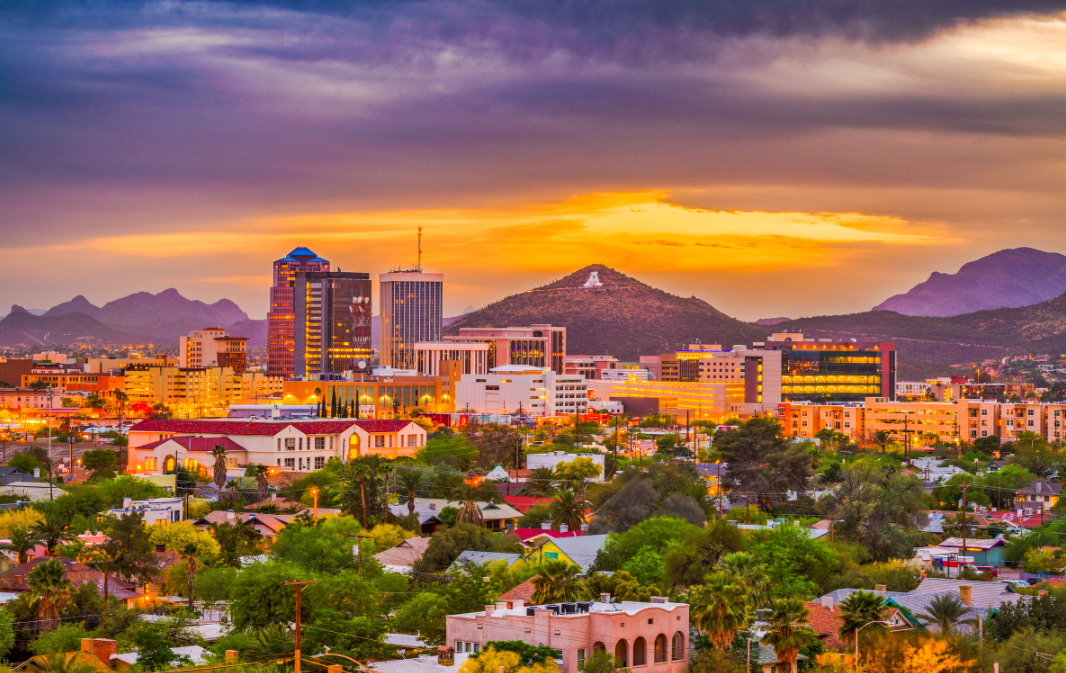 When high school students apply to the University of Arizona for the 2022-23 academic year, SAT and/or ACT scores will not be required for admission or merit aid consideration. In addition to university admissions, neither the ACT or SAT will be necessary for application to Arizona's selective academic colleges, including its Honors College.
How will University of Arizona award merit scholarships? Merit scholarships for the upcoming academic year will be awarded based on students' core, unweighted GPA (Core GPA is based on ABOR's academic coursework competency requirements) through their 6th semester of high school.
What if students want to submit their test scores? If they like, students can still submit test scores to supplement their application for admission. These scores may help clear any application coursework deficiencies and will be used to help, not hinder, an admission decision; however, including them is entirely optional.
How will course rigor be recognized? Arizona values the rigorous curriculum that students take to prepare for collegiate academics. Through the application process students have the opportunity to report a level of rigor for the sixteen core competencies and may also be eligible for the Dean's Exemplary Award.
When can students begin applying for admission? University of Arizona's application for summer/fall 2022 will open in just a matter of weeks – July to be exact. Arizona offers Rolling Admissions, which means that the sooner students apply the sooner they will receive their admissions decisions. Every year I work with students who apply to Arizona in August and get an admissions decision no later that early October, and every year some of my students are be happy to learn that all they have to do is apply to Arizona to be considered for one of its merit scholarships. No extra applications are required.