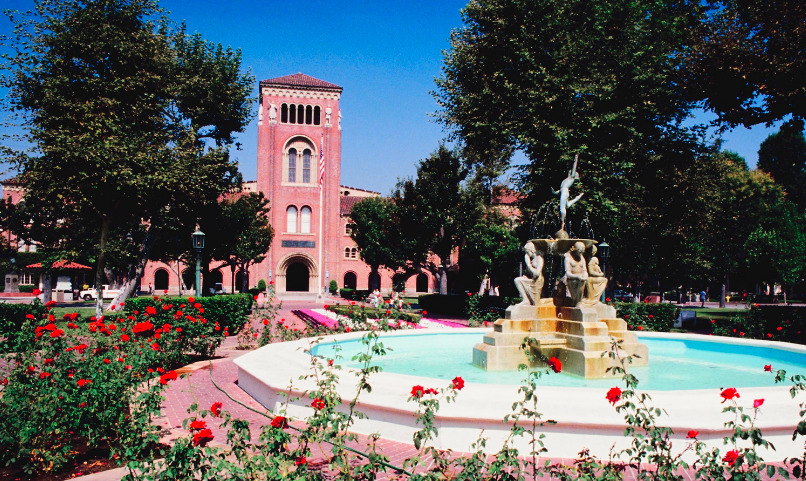 The University of Southern California, a selective private university in Los Angeles, has announced that it is introducing a November 1 Early Action admissions deadline for the 2022-2023 admission cycle.
This is a big change for a university that had long held the line on notifying candidates of their admissions decisions no earlier than spring of each year. Now, those students applying Early Action this fall will learn of their admissions decision by mid to late January 2023.
The new November 1 deadline is non-binding (Early Decision, which USC does not offer, is binding) and non-restrictive, which means that students can apply to other colleges Early Action at the same time. Students can even apply to one other college Early Decision at the same time, but of course would need to commit to their Early Decision college if admitted.
Yet, Early Action is not available for students applying to majors in the School of Architecture, School of Cinematic Arts, Kaufman School of Dance, School of Dramatic Arts, Roski School of Art and Design, Iovine and Young Academy, and Thornton School of Music should. Students applying to these schools should apply by December 1 using USC's Regular Decision plan.
USC has become increasingly selective since going test optional. During the 2021-2022 admissions cycle, USC, which is the largest private university in California, only accepted roughly twelve percent of first-year applicants.