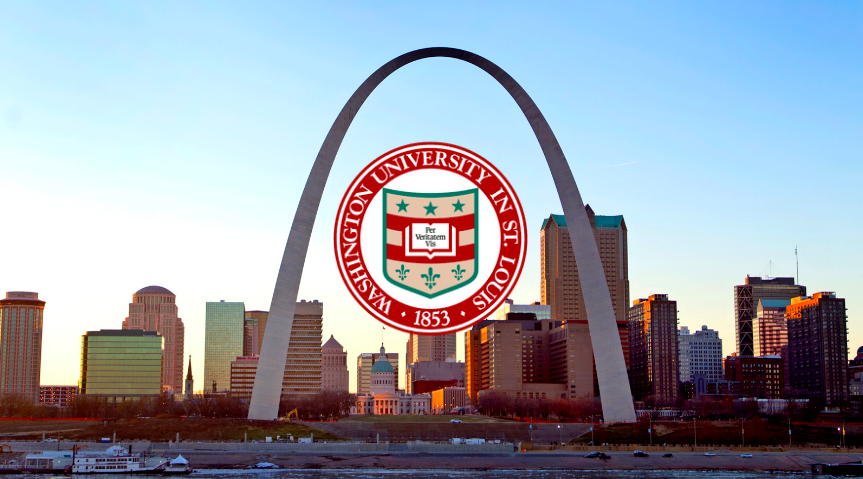 Washington University in St. Louis (WashU) has released new supplemental essay prompt options for students applying during the 2023-2024 admissions cycle.
In addition being required to respond to the first prompt, which is a returns from last year, all first-year applicants to WashU will now have the opportunity to respond in 250 words or fewer to one of the additional three optional prompts.
2023-2024 WashU Supplemental Prompts
REQUIRED: 1. Please tell us what you are interested in studying at college and why. Undecided about your academic interest(s)? Don't worry—tell us what excites you about the academic division you selected. Remember that all of our first-year students enter officially "undeclared" and work closely with their team of academic advisors to discover their academic passions. You can explore all of our majors and programs on our website. (200 words max)

OPTIONAL: 2. WashU is a place that values diversity of perspectives. We believe those perspectives come from a variety of experiences and identities. Respond to one of the following prompts to help us understand "Who are you?": Optional (250 words max)

Option 1: Discuss a fresh perspective or opinion you brought to a collaborative setting or project.
Option 2: Describe a community you are a part of and your place within it.
Option 3: Tell us how your identity has impacted the way you view or interact with your community.
—
This is the first time that WashU has asked applicants about their identity in an essay prompt, which is ironic considering The Supreme Court of the United States ruled in June that colleges can no longer admit students on the on the basis of race.
WashU also gives students the chance to upload a short video on the WashU Pathway portal after they submit their application, and within its supplemental instructions WashU notes, "If you prefer, you may focus your optional 90-second video submitted through the WashU Pathway on addressing one of these three questions." Students who choose to submit a written response to one of the optional prompts may still opt in to sharing an optional video.
As most high school seniors applying to WashU do so through the Common Application, most WashU applicants will also need to respond – and respond well – to one of the Common App's main essay prompts in order to be considered for admission at WashU.
Good luck to all those students applying to join Washington University in St. Louis' Class of 2028. Start drafting engines!