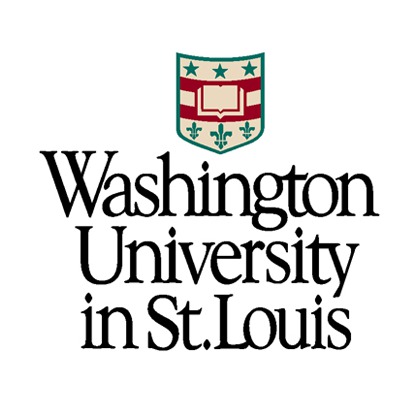 Washington University in St. Louis will release admission decisions for Regular Decision applicants in the late afternoon on March 23, 2023. The university will notify students via email on March 23 when decisions have been posted to the WashU Pathway.
This news comes as Ronné P. Turner, Washington University's Vice Provost of Admissions & Financial Aid, shared that the selective private St. Louis university received over 32,000 applications from "wonderful young people around the globe" this admissions cycle. WashU received 33,214 applications last year for its Class of 2026.
Waitlisted students have until April 15 to respond affirming that they would like to remain on the waitlist, and they can do so by submitting a form through their WashU Pathway. A waitlisted student is also welcome, though not required, to submit updates he or she feels may help the WashU admissions team better understand the student's application, and again, this can be accomplished via the Application Updates form in the WashU Pathway.
Turner added, "Our selection process is guided by a diverse committee of admissions professionals in an effort to ensure that, together, our five academic divisions create a community that is welcoming, nurturing, and intellectually rigorous."
Overall, as of this time, for its Class of 2027, WashU admitted 3,644 students as follows: 2,401 students to its College of Arts & Sciences, 364 to the Olin Business School, 236 to the Sam Fox School (101 for Architecture and 135 for Art), 636 to its McKelvey School of Engineering, and 27 to its Beyond Boundaries Program. As a result, WashU's overall admit rate for the 2022-2023 remains at at roughly 11%.
Admitted students will have access to WashU's Admitted Student Portal once decisions are released. This portal will be their primary source for information about on-campus visits and virtual opportunities to engage with our admissions team and community. Students have until May 1 to submit their acceptance forms and enrollment deposits via the Pathway.
Meanwhile, students who applied for financial assistance can view their offer in the WashU Pathway. In addition, admitted students will receive more information about housing in mid-April and orientation in May.