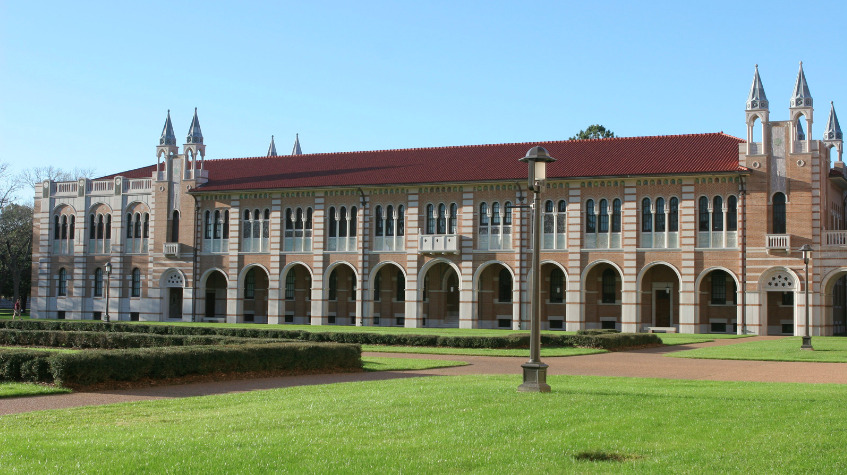 The wait is almost over for high school seniors who applied Regular Decision to Rice University in Houston, Texas.
Rice will release admission, scholarship, and financial aid decisions for each Regular Decision applicant in his or her Rice Admission Student Portal on Monday, March 27 after 5:00 p.m. Central Time.
Dr. Yvonne M. Romero da Silva, Rice's Vice President for Enrollment, encourages every Regular Decisions applicant to log in to their portal ahead of Monday's release to ensure ease of access, and if a student should have any problem logging in, he or she should contact the admissions office at [email protected] for assistance.
Rice University is a private research university located in Houston, Texas. It was founded in 1912 and has since become known for its strong focus on undergraduate education, innovative research, and world-class faculty. With an undergraduate enrollment of around 4,250 students, Rice University is a small, tight-knit community that offers a highly personalized educational experience. The university has consistently been ranked among the top 20 national universities by U.S. News & World Report and is known for its excellent programs in engineering, natural sciences, social sciences, and humanities.
The university's campus spans 300 acres and features a mix of modern and historic buildings, including some designed by renowned architects such as Michael Graves and Philip Johnson. In addition to its academic programs, Rice University is home to a variety of research centers and institutes, including the Baker Institute for Public Policy, the Kinder Institute for Urban Research, and the Ken Kennedy Institute for Information Technology. The university is also home to numerous cultural and recreational facilities, such as the Moody Center for the Arts, the Rice Media Center, and the Rice University Art Gallery.
Good luck to those who've applied to Rice's Class of 2027.