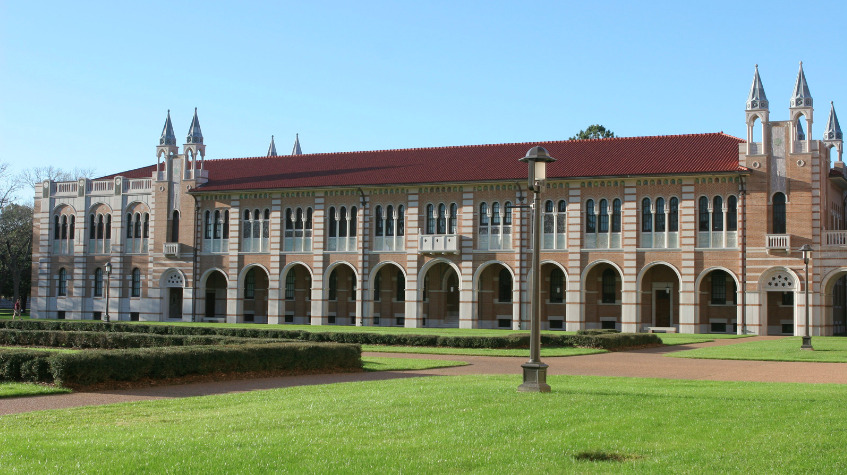 Starting Fall 2021, Rice University in Houston, Texas is adding a major to the over fifty it currently offers.
Developed by the School of Business, the new undergraduate business major is in response to demand from students for a deeper business education. It will provide a robust foundation in leadership and business fundamentals, including finance, accounting, marketing, organizational behavior, strategy and communications.
The program will be led by the same professors who teach in Rice's current MBA and Master of Accounting programs and are integral to the School of Business' tight-knit community of scholars. Students in the undergraduate business major will need to choose a concentration in either finance or management. You can find out more about the concentrations, as well as the Honors Program in business, on the Rice website.