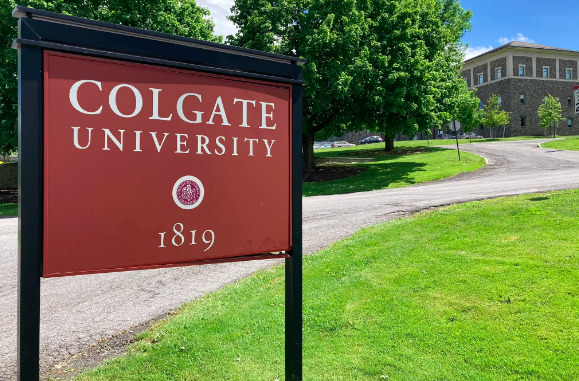 Colgate University's Class of 2025 is going to look a bit different than its Class of 2024 thanks in no small part to Colgate's decision to go test-optional. Colgate is happy to brag that total applications for the incoming fall class shattered all previous records: 17,537 (a 104% increase over last admissions cycle) students applied and thirty percent of these students identified as "domestic multicultural" otherwise known as applicants from inside the U.S. who didn't check "white" on the Demographics page of the Common App.
Here are some more "highlights" from Colgate's 2020-2021 admissions cycle (as of 3/25/21, thus action taken on waitlisters in the weeks since late March won't get counted below):
Applicants
17,537 total applications
30% identify as domestic students of color
41% included test scores
Admitted Students
3,011 admitted (17% acceptance rate)
60% of the class was admitted EDI or EDII
3.88 is the average GPA
60% included test scores
32% identify as domestic students of color
50 states + D.C. and 53 countries (citizenship) represented
Thus, Colgate remains a heavy user of ED to lock in super fans. The more things change, the more they stay the same.