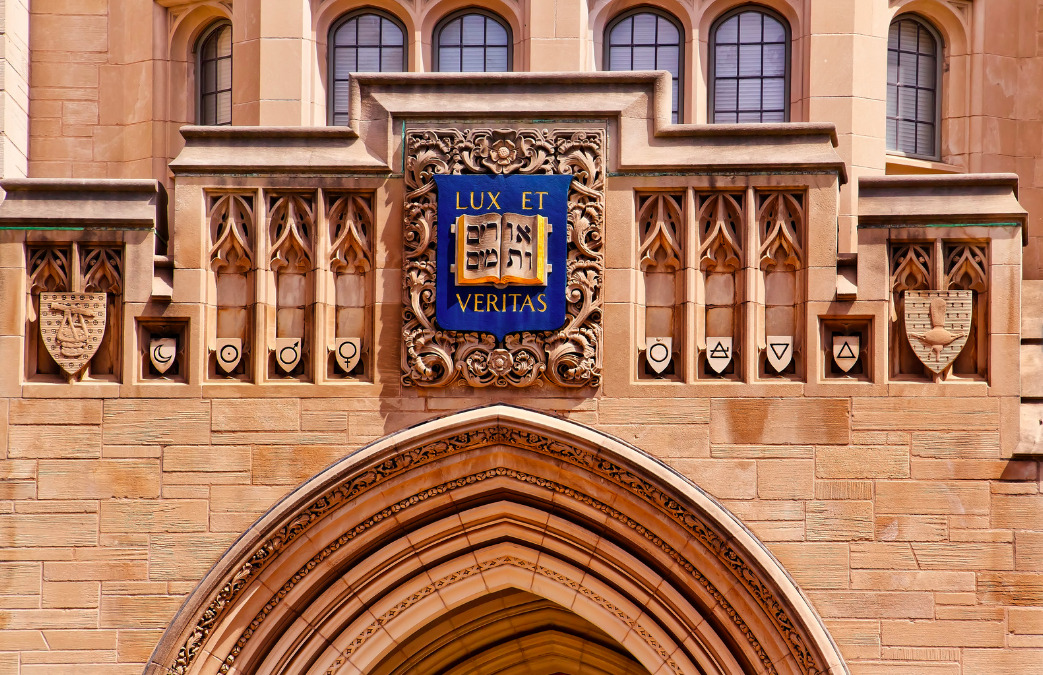 Yale has shared news summarizing its 2020-2021 admissions cycle.
After going test optional for this admissions cycle the university saw a dramatic increase in first-year applications this cycle; while last year roughly 35,000 students applied for first-year admission, this cycle roughly 47,000 students applied. Even with this increase in applications, Yale has accepted about the same number of first-year students this cycle as last cycle despite 300 accepted students from last cycle deferring to this fall.
Overall, Yale accepted fewer than five percent of those who applied for Fall 2021 first-year admission. The exact acceptance rate is 4.62 percent for all applicants, but that number will change slightly depending on what happens with Yale's waitlist.
For the Regular Decision round of admission only, Yale admitted 1,332 students out of a pool of 38,966 applicants. This means Yale's Regular Decision acceptance rate this cycle was 3.42 percent. Meanwhile, Yale's Early Action acceptances totaled 837 out of a record high 7,939 who applied. This means Yale's Early Action acceptance rate this cycle was 10.5 percent. Yale also admitted nearly seventy-five Questbridge students in December 2020 and offered a spot on its waitlist to 1,030 applicants, though considering how many students deferred admission to this fall, it's dubious many students will come off of that list.
Interestingly, most applicants to Yale this cycle never visited Yale's campus before applying.
Jeremiah Quinlan, Yale's Dean of Undergraduate Admissions & Financial Aid shared, "Reading the stories of 47,000 adolescents who experienced the events of 2020 has had a profound effect on every member of our team, and I believe this group of students will make an indelible mark on history."
Though teenagers are at minimal risk of current strains of COVID-19, Yale recently announced that its test-optional policy will be extended for the 2021-2022 admissions cycle.