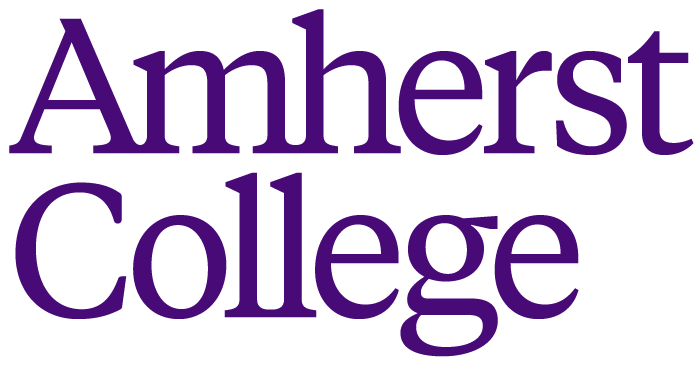 Amherst College received 857 Early Decision (ED) applicants this admissions cycle, which represents a forty-three percent increase over last year. This led to a twenty-five percent ED admit rate, which is down from a thirty-two percent ED admit rate last year.
This news came from Cate Granger Zolkos, Amherst's Dean of Admission. As a result of the application increase, Amherst expects forty-five percent of its Class of 2025 will be drawn from its ED admits (up from thirty-nine percent last year). Meanwhile, 13,930 students applied to Amherst Regular Decision (a thirty-one percent increase over last year).
In other news, Amherst has announced that for domestic Early Decision applicants this fall, a whopping forty-five percent applied without testing (test-optional) and a full thirty-nine percent of Amherst's ED admits were test-optional. Among all Regular Decision applicants, forty-nine percent have applied test-optional. With the applications flooding in, Amherst will continue to be test-optional for high school seniors applying during the 2021-2022 and 2022-2023 admissions cycles.
At some point before the 2023-2024 admissions cycle Amherst will evaluate whether the test-optional policy will remain in place permanently.