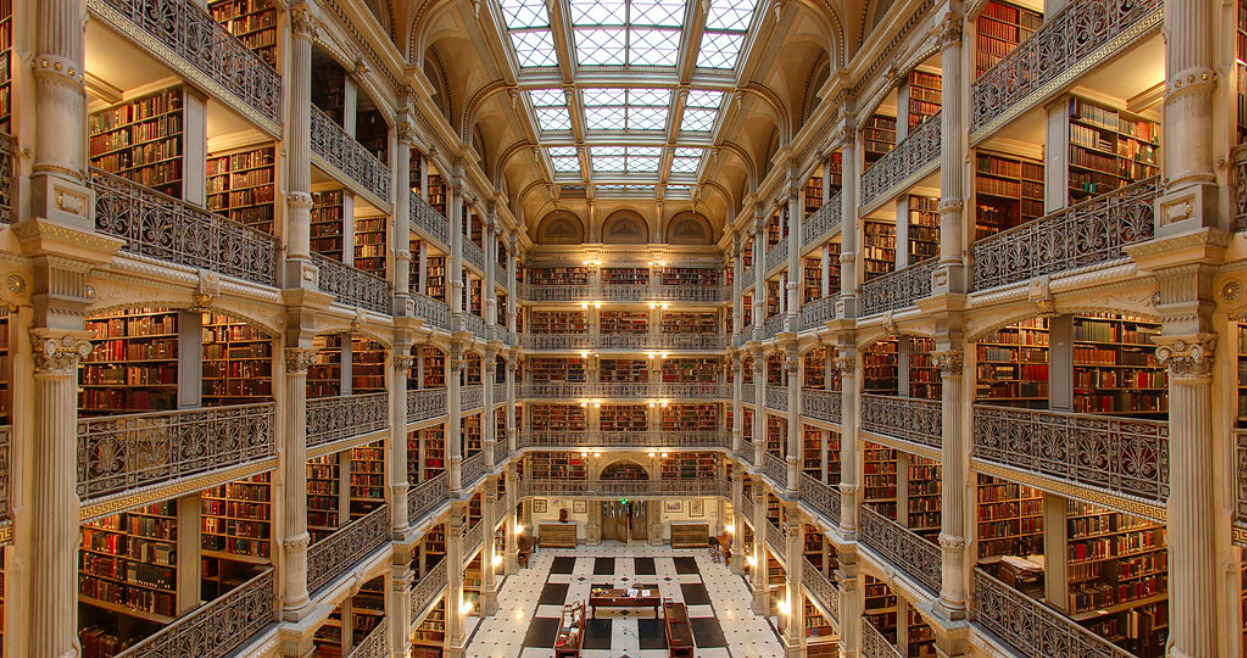 The world of college admissions is constantly changing; therefore, it's important to keep the best college admissions recourses close at hand if you are to navigate the admissions process with aplomb. Luckily, we've done the heavy lifting for you. We've assembled a virtual library of sorts filled with the resources we highly recommend for novices and old hands alike if the goal is to aggressively approach all things undergraduate admissions during the 2023-2024 admissions cycle. Research away!
Admissions Data/Insights/Statistics 
Standardized Testing
Short Course
Scholarships & Financial Aid
Most Popular Undergraduate Applications
Educational Consultants
Insightful College & University Review Books and Selection Guides
Fiske Guide to Colleges 2023 – Delivers an insider's look at the academic climates and the social and extracurricular scenes at the "best and most interesting" schools in the U.S., Canada, Great Britain, and Ireland.

Choosing the Right College 2014-15: The Inside Scoop on Elite Schools and Outstanding Lesser-Known Institutions
– Extremely in-depth, independently researched college guide that uses on-campus sources to turn up the best – and worst – aspects of nearly 150 schools (It's a shame that they don't make new editions of this great book!)
The Best 388 Colleges, 2023 Edition by Princeton Review
– Entertaining, though superficial guide, to nearly 400 top colleges and universities

The K&W Guide to Colleges for Students with Learning Differences, 15th Edition: 325+ Schools with Programs or Services for Students with ADHD, ASD, or Learning Differences – Advice from learning specialists on making an effective transition to college and details about services – such as tutors, note-takers, oral exams, extended test time, and more – available to learning-disabled students at each college

America's Best Colleges for B Students: A College Guide for Students Without Straight A's
College Match: A Blueprint for Choosing the Best School for You, 14th Edition
 – The leading guide for finding a good fit college
Admission Matters: What Students and Parents Need to Know About Getting into College 4th Edition – see review here
Love the Journey to College: Guidance from an Admissions Consultant and Her Daughter