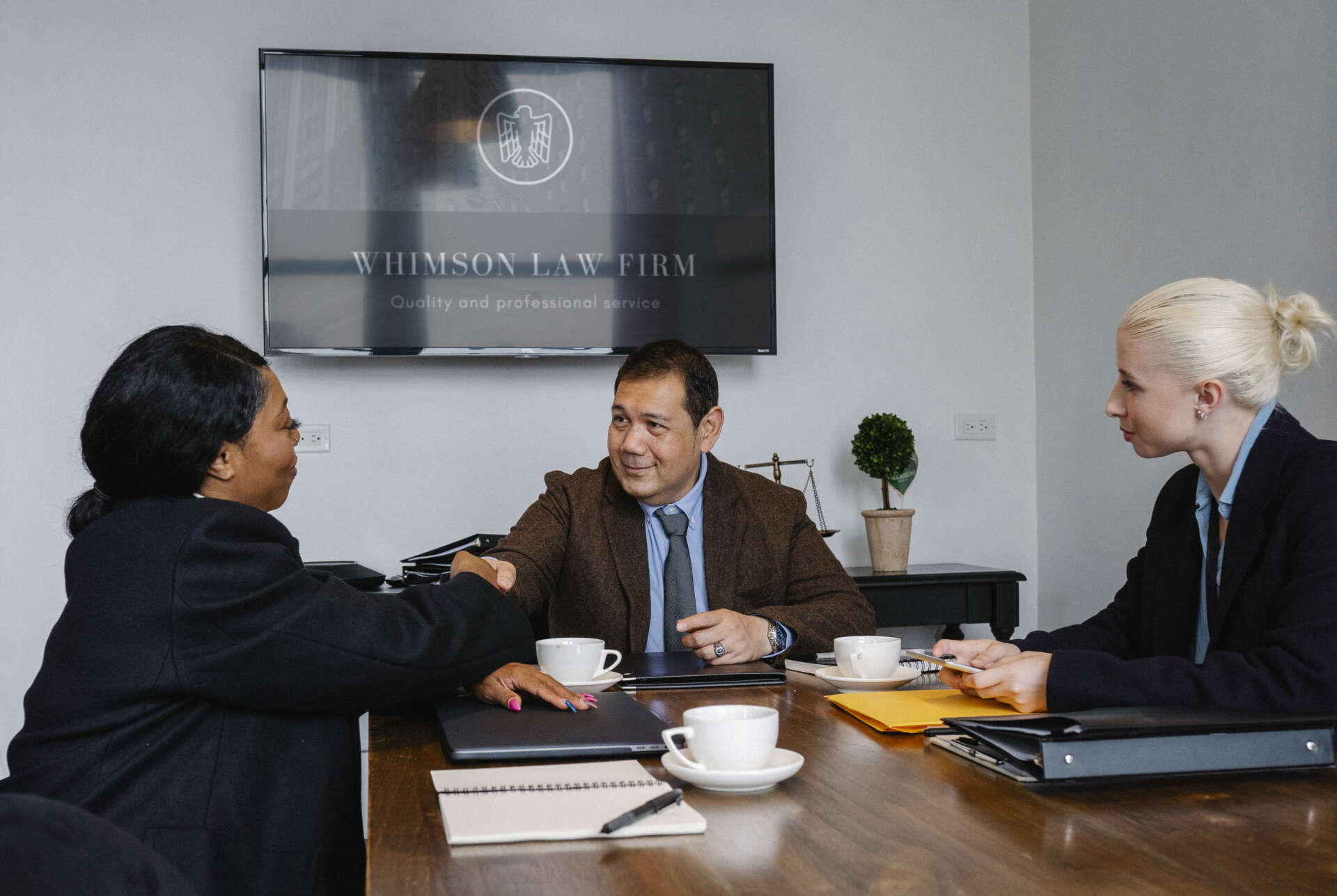 Becoming a lawyer isn't an easy feat. People who pursue this career traditionally have to earn a bachelor's degree followed by additional years in law school, examinations, and licensing processes. The payoffs, however, are excellent. Besides enabling you to uphold justice and defend those who are wrongfully accused, the median annual salary for lawyers in the US is $126,930. Are you interested in working towards becoming a lawyer? Here are the basic steps you'll need to take for a flourishing career in law.
Get Into a Good University
Law is an intellectually rigorous career. Even during your time in high school, it's best to keep your academic performance as high as possible. This increases your chances of getting into a prestigious university like Harvard, Columbia, and Yale, which are all known for having the best pre-law and law programs. Give yourself an edge by taking and acing the most advanced classes, as well as scoring very well in the SAT or the ACT. In doing so, you can prepare yourself for college admissions and get into the university of your choice.

Complete Your Undergraduate Degree
Experts emphasize that getting a pre-law major is not mandatory for admission to law schools. In fact, the American Bar Association or the ABA gives admission to graduates from nearly every area of study ranging from business, mathematics, and journalism. It's best to focus on coursework you truly enjoy so you can excel in your four-year study and become a more competent law school candidate with a high GPA. However, you could also opt for a pre-law, as these often combine humanities and social science classes, which could be helpful for aspiring lawyers.

Pass the LSAT and Enter a Law School
The Law School Admission Test or LSAT is another core component of the admissions process, as it acts as an objective measure to assess your knowledge. This is why some students spend time during or after university to prepare themselves for the LSAT, which often includes multiple-choice sections and an unscored writing sample. Besides the LSAT, other admission factors may include community service, organization affiliations, and recommendations from educators, alumni, or legal professionals.

Graduate with a Juris Doctor Degree and Pass the Bar
The Juris Doctor is currently offered by 205 ABA-accredited law schools, and there are also numerous concentrations in legal practice to choose from, including corporate law, family law, and labor law. After three to four years of study, you'll have to sit for the bar exam in your state or the state where you want to practice law. It generally takes a few months to study for and complete the bar exam process, as the state board of bar examiners also considers the candidate's educational background, character, and competence, before offering full legal licensure.

Get Further Experience
The journey doesn't end after you get your license, as there are still lots of things to learn. For freshman lawyers, getting an internship is one of the most important goals after law school. It can increase your chances of landing a full-time job, introduce you to the ins and outs of practicing law, and allow you to build a legal network early on in your career.

After working with seasoned lawyers, attorneys may join a firm or open their own law office. Some also pursue further education, with the Master of Law and Doctor of Philosophy being two of the most common choices.

Ultimately, you need to hone your skills through excellence in academics and experience in order to thrive in a legal career. But if you have the passion and dedication for it, then this might be the right path for you.