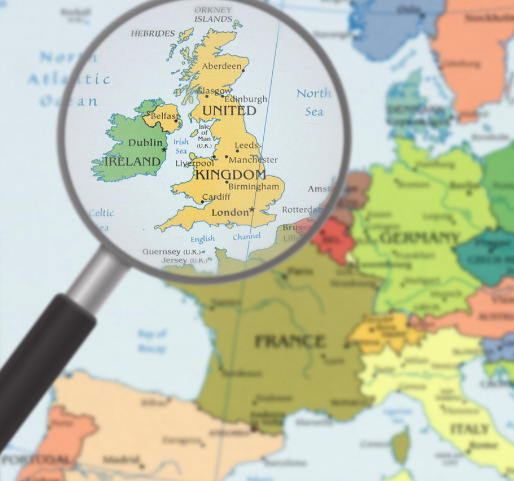 Sometimes you just need a change of scenery. If this describes how you are feeling right about now and you are an American or Canadian high school student, NOW is the time to seriously consider and start researching options for completing your undergraduate degree in the United Kingdom.
"But how do I go about do that?" you ask? "I wouldn't know where to begin!" you declare.
Start by signing up for the invaluable TH!NKUK event running from January 18 through 22, 2021.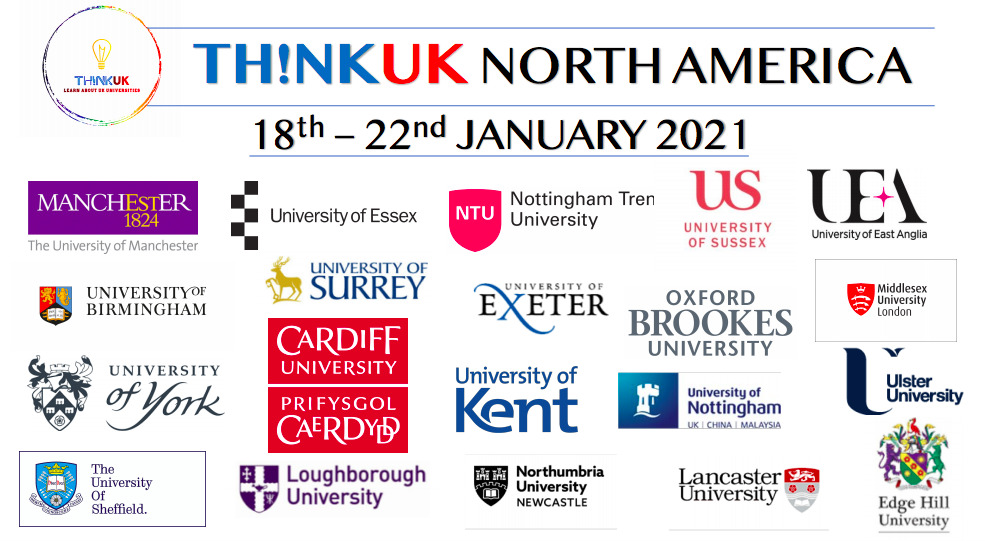 TH!NKUK is like a massive multi-day virtual college information session, and it will be the largest scale event organized specifically by UK universities for a North American audience this year. TH!NKUK highlights diverse higher education opportunities in England, Wales, and Northern Ireland and will cover everything from how to submit UCAS applications to what it's like to arrive in the UK as an international student. Best of all, participants will have the chance to engage with International Admissions Officers, academics, current UK university students from North America, and UK university alumni.
This flier highlights all of the participating UK universities, the huge range of sessions available and schedule, and – most importantly – the link to register.
Students, parents, and high school counselors are encouraged to attend to learn more about studying in the UK.
Before or after attending, here are five ways applying to attend college in the UK is different from applying to attend college in the US.
Long time readers of admissions.blog know that I've often said that there are at least two great reasons for Americans to get their degree in the UK.
What's that you say? The UK is not exotic enough for you? Here are four reasons to consider going to college in Europe and an introduction to going to college in France.
Though so much has changed in the last year, high school students need to remember that the world is your oyster! Don't settle for an American college degree if it's not a good fit for you. Research until you find your ideal post-secondary path. Good luck!