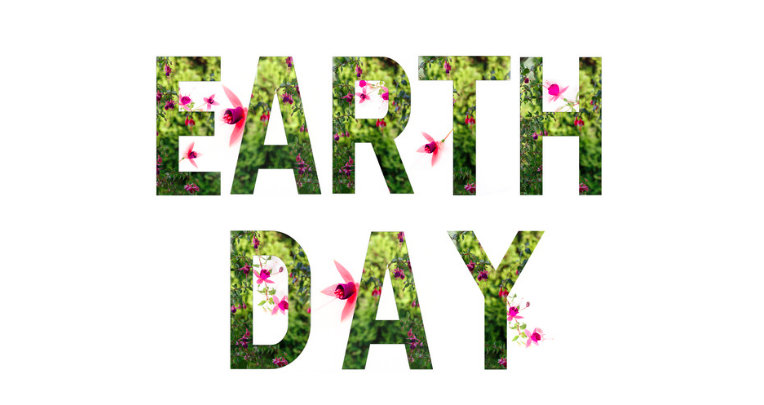 Are you or your student looking for opportunities that will help the environment and can help pay for college? Fastweb has compiled a new Earth Day scholarship list with opportunities that focus on the environment and how to make an impact.
In addition, Fastweb has recently shared environment-focused internships and ways to live a more environmentally-conscious life.
Fastweb provides information and resources for students who are searching for scholarships, internships, and other educational opportunities. The website launched in 1995 and has since become one of the most popular scholarship search engines for high school students planning for college. The site allows students to create a profile, which is used to match them with relevant scholarship opportunities based on their academic background, interests, and other criteria.