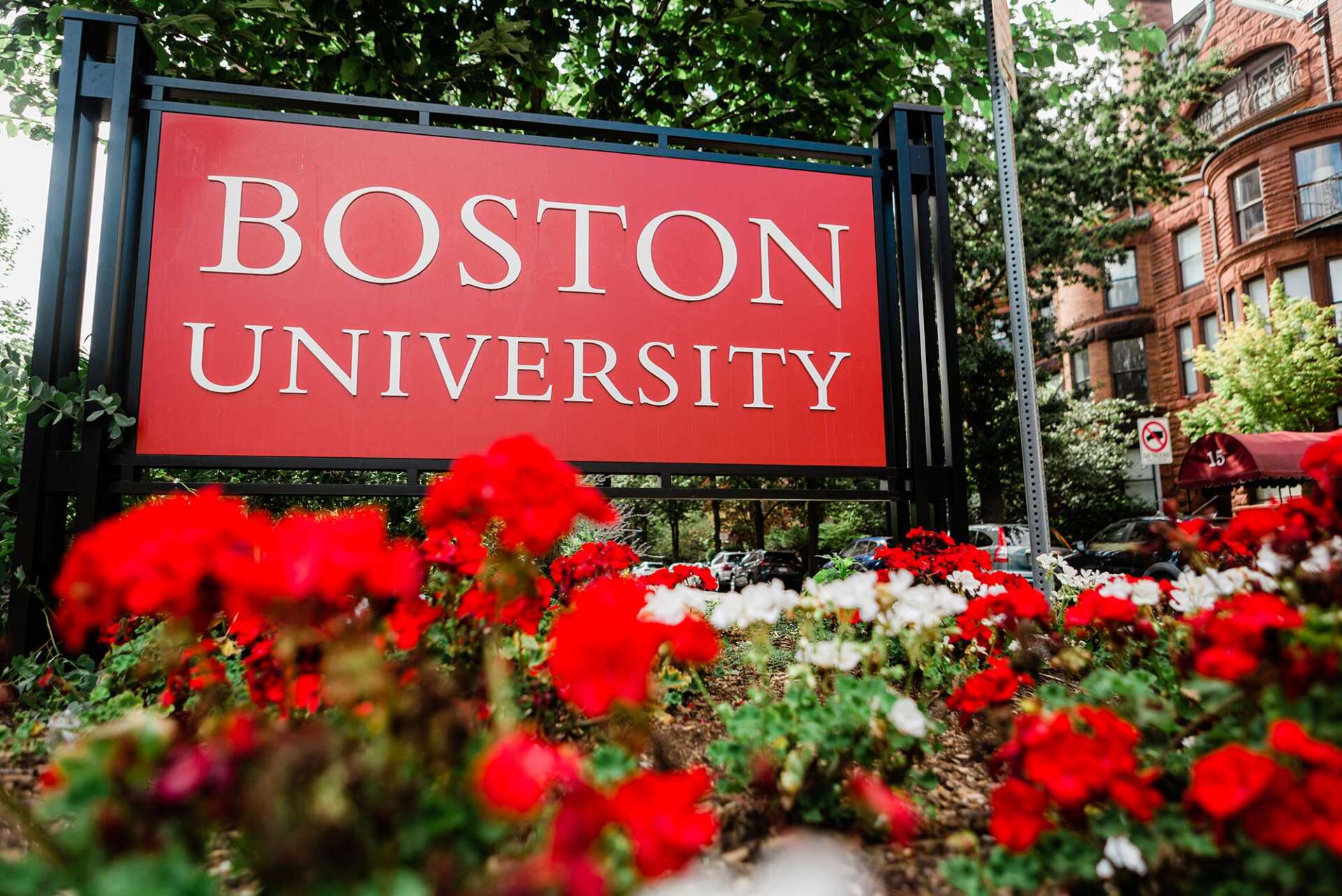 Boston University (BU) will be notifying Regular Decisions applicants tomorrow, Saturday, March 25, 2023.
According to Kelly A. Walter, BU's Associate Vice President for Enrollment & Dean of Admissions, "It has been the single most challenging admissions cycle of my career given that we received 80,492 applications for just 3,100 seats in our first-year class…we had to make some extraordinarily difficult decisions about who was admitted to the class."
BU's overall acceptance rate during the 2022-2023 admissions cycle fell to just 10.7%. Last year, BU got a similar number of applicants but accepted roughly 14% of them.
Walter added that, "since we have been significantly overenrolled for each of the past two years, it was absolutely critical for us to plan for yet another increase in yield. As a result, we had no choice but to significantly decrease the number of students to whom we offered admission."
BU's Early Decision acceptance rate was roughly 25% this cycle.