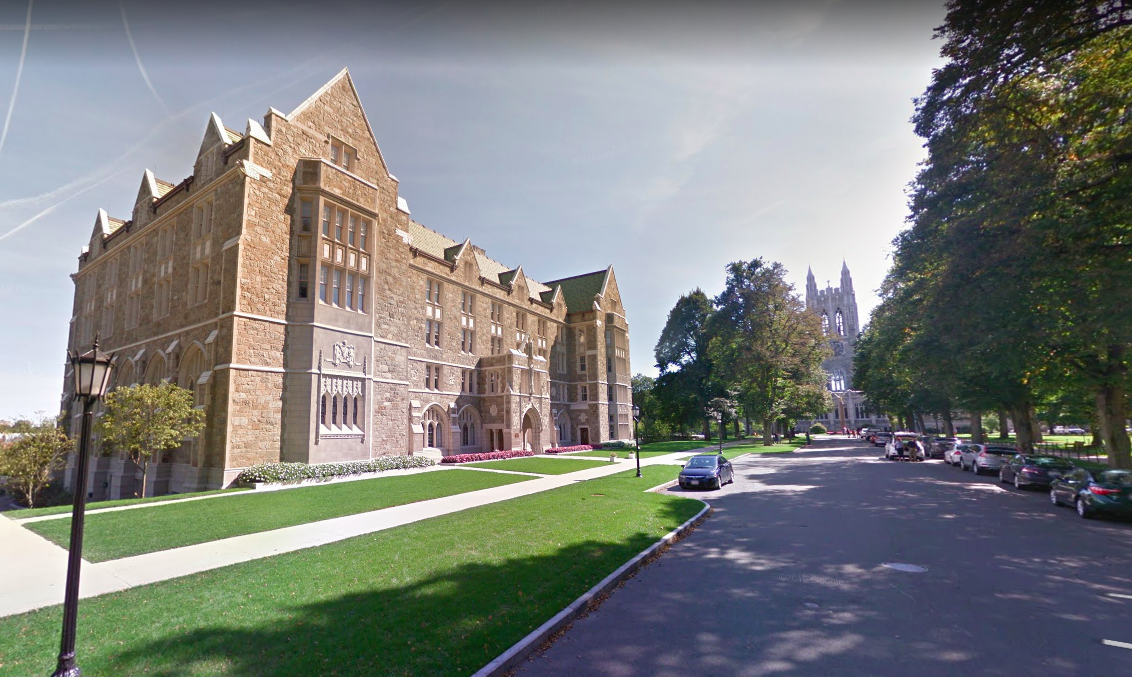 Boston College will notify Regular Decision applicants of their admissions decisions via email on Thursday evening, March 19, 2020. Admitted students in the United States will be mailed acceptance packets in the days that follow. Admitted students with permanent addresses overseas, and those not earning admission, will receive email notifications only.
Boston College had 1,325 spots to fill from a Regular Decision applicant pool of 26,700. To hit its enrollment goals, BC produced a Regular Decision acceptance rate of twenty-two percent. The mean composite SAT for Regular Decision admits was 1467 and the mean composite ACT score was 34. Admitted students come from forty-nine U.S. states and two US territories and seventy-eight different countries.
Overall, Boston College received roughly 29,400 applications for 2,325 openings in the Class of 2024. One thousand of these spaces were filled via Early Decision, which resulted in an ED admissions rate of thirty-seven percent. BC switched from Early Action to Early Decision during this admissions cycle. Last year, BC's overall acceptance rate (when it offered EA and RD) was twenty-seven percent.
Meanwhile, BC will offer 6,500 students a spot on it waiting list, which the university acknowledges, "feels large;" yet, BC felt it "necessary given the many uncertainties facing society this year."