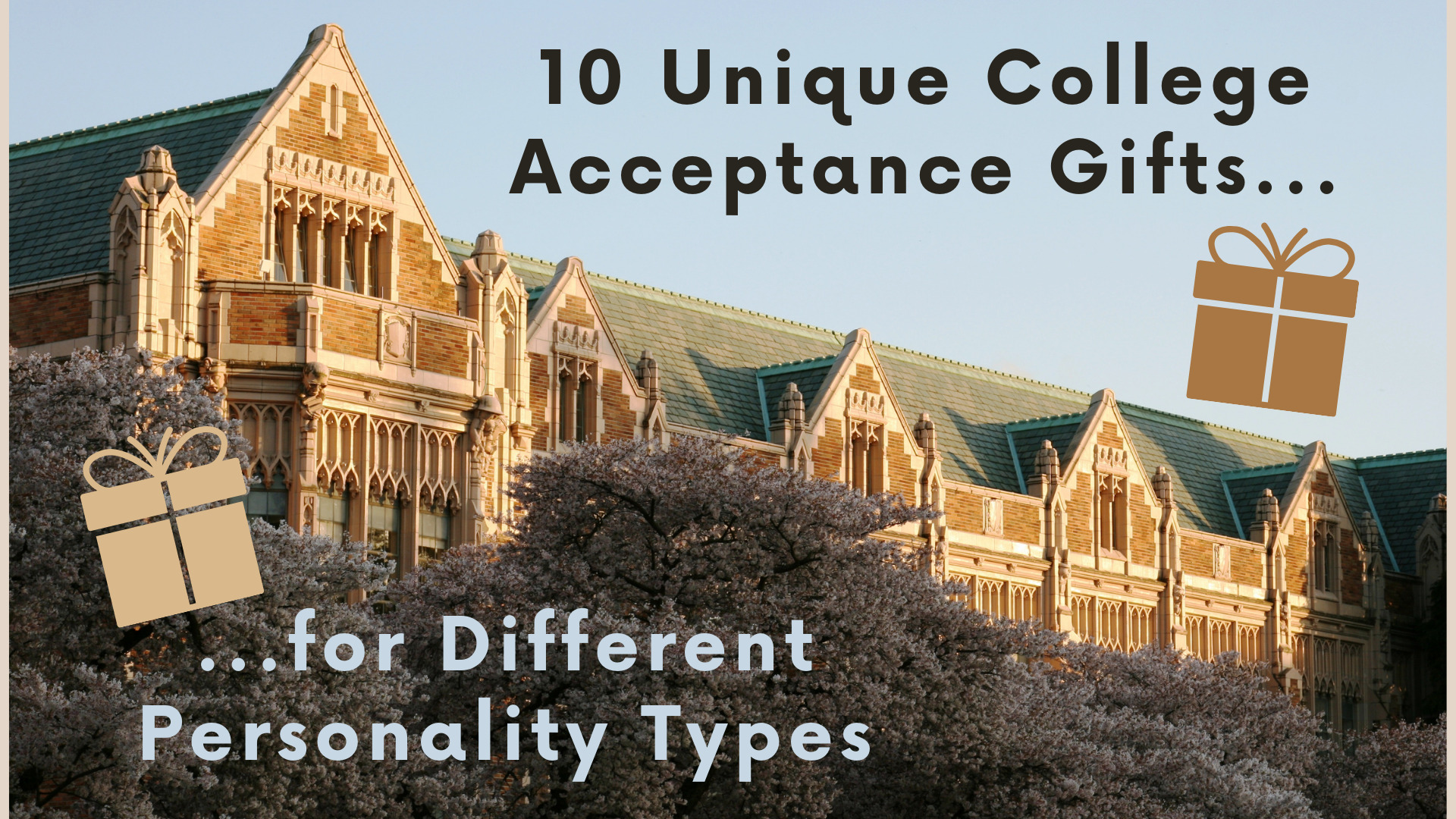 The hard part – the sweating over grades, exams, and essays and the agonizing wait for decisions – is over. The big moment has arrived – and it is a triumph! It is time to celebrate. Champagne corks are popped; yet, now the question is, what gift should be purchased for the college-bound student? Sadly, gift giving has increasingly become a lost art, so we've selected ten neat gifts organized by student personality that will make recently-accepted college students' hearts swell with pride.
1. Preppy
If the lucky student was admitted to an old-line traditional school with lots of ivy decorating the buildings and he or she has a good sense of humor, then the student will need to brush up on the essentials of proper etiquette outlined in the classic Preppy Handbook: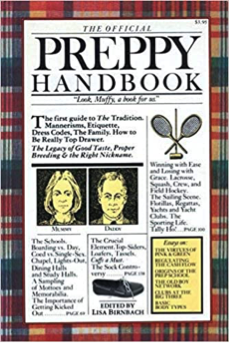 2. Old Fashioned
Anyone can buy a t-shirt or hoodie in the college bookstore, but a me-too gift is boring. Want to be distinctive? How about throw-back designs on T-shirts featuring vintage school images like the one below, which is a 1960 version of Georgetown. Available for many schools.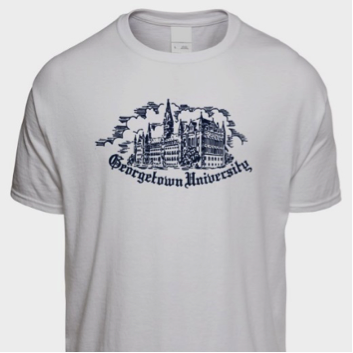 3. Hipster
If the student is hip, how about a cool banner to hang in his or her dorm room?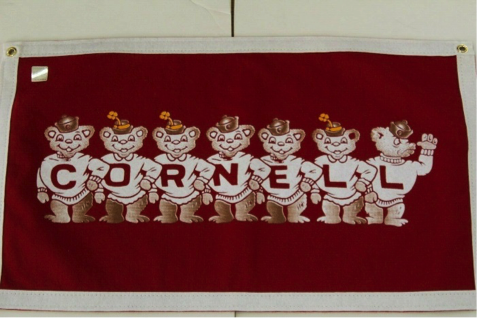 4. Discerning
Maybe something a little more elegant. How about a Halcyon Days box?
5. Gamer
Maybe the incoming student is a STEM major and a gamer. In that case, a version of Monopoly customized to their school is on point so he or she can learn the names of buildings and streets on campus.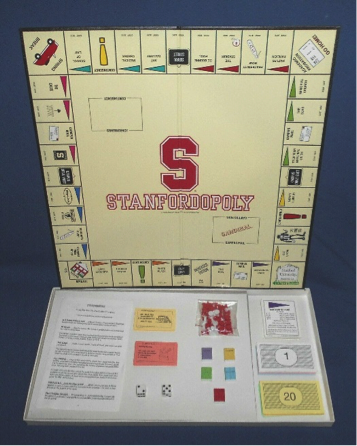 6. Artistic
These whimsically illustrated items would be the perfect gift for the artiste. Offered by the California-based catstudio, they make bags, glasses, pillows, towels, art prints and more for hundreds of schools.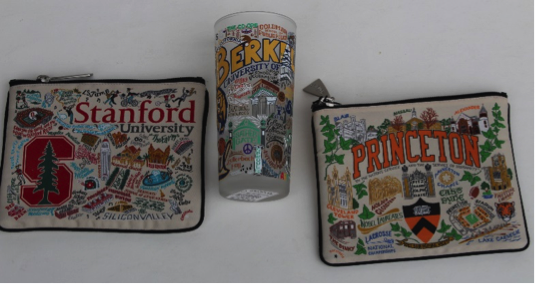 7. Fashionista
If the rising freshman has a great sense of fashion and style and you have a big budget, then an elegant watch with the school's logo on it might fit the bill for her.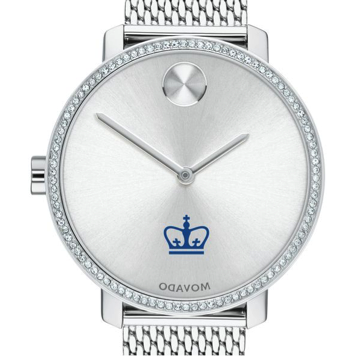 8. Sporty
If the student is going to a big football school, then they will need lots of apparel to wear to the games. How about a customized jersey with the student's name on it? Available for scores of schools.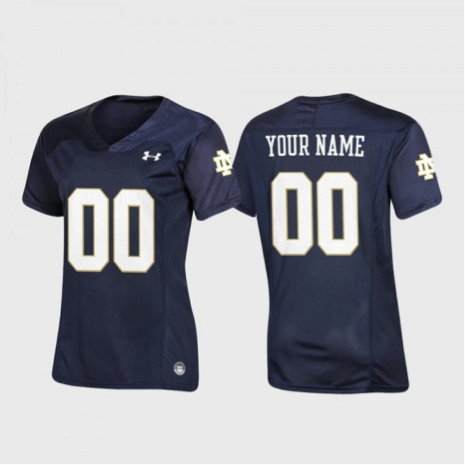 9. The Type A
Is the grad a natural worrier or type A personality who likes to have anything thought through beforehand? Then, The Naked Roommate: And 107 Other Issues You Might Run Into in College by Harlan Cohen is the perfect gift, and a New York Times bestseller.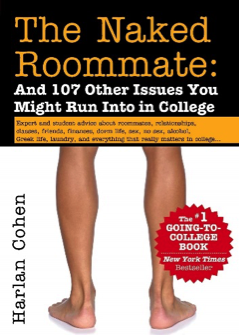 10. All Types
A customized gift box from Etsy tailored to your recipient puts the perfect finishing touch on your gift(s).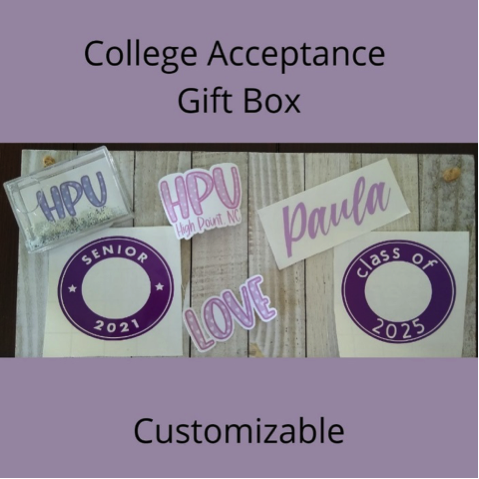 The above post was sponsored by Collectable Ivy, specialists in collegiate memorabilia. For a fuller selection of unique, vintage, and special gift items, check out the thousands of items at CollectableIvy.com.