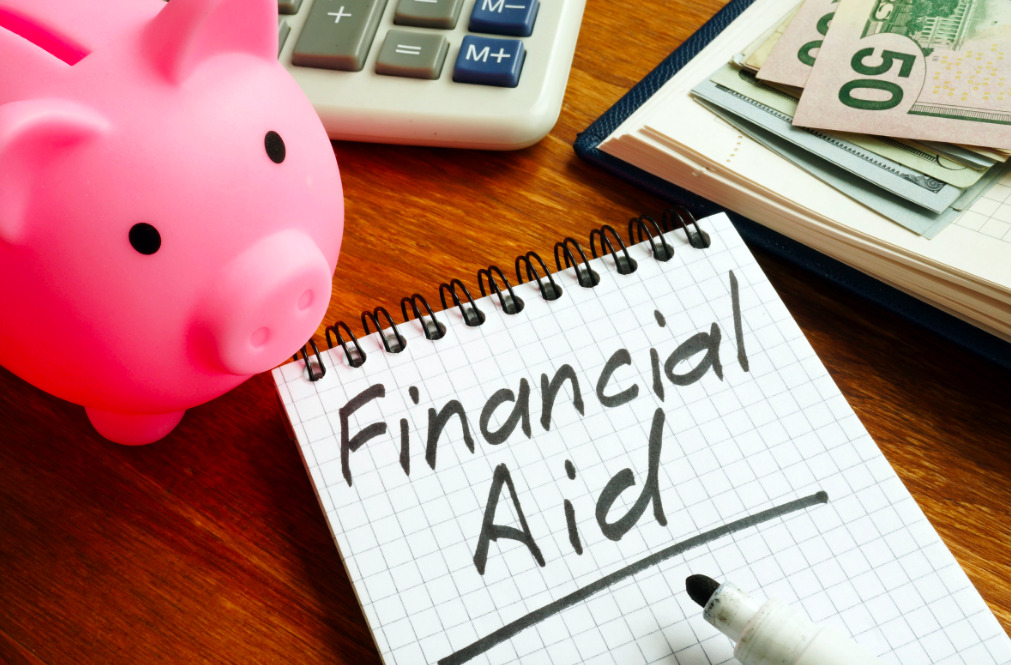 Calls for improving the way students apply for financial aid have been flooding the college admissions world, thanks to two articles by college admissions writer/guru Eric Hoover.  The first article goes into painful detail of the painful process (yes, it deserves two painfuls) many students experience filling out the CSS Profile, a financial aid application many colleges require in addition to the FAFSA.  Not only does this monster weigh in at about 100 questions; students have to pay to submit it (although waivers are available).
This article was a – well, painful – reminder to everyone involved in college admissions of the awful realities of applying for financial aid – basically, the more you need the money, the harder it is for you to apply for it.  Low-income families may be familiar with getting deluged with paperwork for mortgages and credit cards, but there's something about making families go through myriad hoops to get a college education that simply keeps people up at night.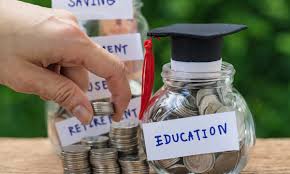 Eric gives us a glimpse of what some colleges are doing to ease this burden in a follow-up article featuring colleges that have dropped the CSS profile and developed their own shorter form of about thirty questions.  By itself, that seems like a step in the right direction, but observers wonder if that really helps students.  If they now have to answer thirty different questions to apply for aid at each of the five colleges they want to attend, that's 150 questions.  Does this make the CSS Profile look like a better deal?
It's clear colleges need to make sure the aid they offer goes to those who truly need it, but if the process used to confirm eligibility is enough to keep students from applying for aid and for college in general, something's got to give.  Congress recognized the need to simplify the FAFSA form used to qualify for federal aid, reducing the questions from 108 to thirty-six.  Is that enough of a change to have more students persist, especially when entering first-year classes are expected to decline significantly in the next few years?
If ever a situation existed that calls for major realignment, this is it – and two ideas are out there that could do exactly that.  Jon Boeckenstedt, vice provost for enrollment at Oregon State, took a look at some data when he was at DePaul, and he decided to examine the relationship between what a family is expected to pay for college – the EFC (Expected Family Contribution) – and the answer to just one question on the FAFSA – What is the parents' adjusted gross income (AGI)?
The results are on Jon's blog, and while I don't claim to be a data person, I seem to recall something about how nice straight lines at a 45 degree angle tell you something is up between the two data points you just graphed.
To my knowledge, no one has ever done anything with this idea, but maybe it's time they tried.  Jon writes that Congress once considered reducing FAFSA to two questions: parental AGI and number of people living in the house. Yet, something clearly got in the way of taking that road, since the new FAFSA is stuck in the mid-thirties.  Politicians hate to tempt people with programs that are too easy to apply for, so that may be at play.  But look at those lines on Jon's blog. Doesn't that make you wonder?
If two questions seems like too easy a fix, colleges could also consider the supermarket approach to financial aid.  More than one college admissions professional has said that college is one of the few commodities you agree to buy before you know what the price is.  Cans of tuna have the price on them; so do new shoes and college textbooks.  Once you see the price, then you pull out your wallet.  But at best, colleges send the financial aid information with your acceptance, and most send it later.
That strikes a lot of people as a very backwards approach, and it was one of the things the Net Price Calculator was supposed to fix.  But NPCs only take scholarships and grants into consideration, and many don't include so-called "merit" scholarships.  If you want to know how much your monthly loans will cost – or even how much your loan will be – that's going to wait at least until you're admitted.
What if a college decides it's a supermarket, and puts the price on the goods before they're sold?  Reduce your in-house college financial aid form to two questions (AGI and people in the house) and use that to build a complete financial aid package within two weeks of receipt of the information – grants, loans, work study, the whole ticket.  You include all kinds of disclaimers pointing out the student hasn't been admitted yet, but IF they are, here's what they can expect, give or take five percent. That's a lot of wiggle room, but it's better than what the student gets now – and if the two questions are as accurate as they appear to be, the wiggle room likely wouldn't be necessary.
There may be a million reasons why this might not work, but hundreds of colleges just flipped their required SAT policies on their heads because reality said they had to – and test scores were considered untouchable by most of these places just twelve months ago.  Higher education has a reputation for focusing on the solution and not the problem.  The times we're in give us a chance to break that mold and open up the gates of learning to thousands of students who are currently stuck on the outside looking in.