With each passing day more cases of COVID-19 are reported around the world. Meanwhile, every year college dorms across the United States become breeding grounds for viral and bacterial illnesses. Therefore, it would make sense for colleges from coast to coast to step up what is hopefully already a solid game plan should the worst happen – COVID-19 breaking out on campus.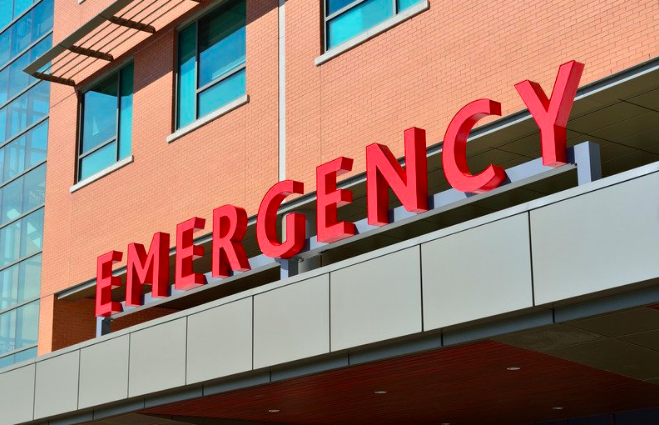 Yet, at least publicly, there is not much proof that emergency plans are being dusted off and updated in anticipation for COVID-19. While many colleges in the U.S. are keeping mum about how they will react should COVID-19 break out on their campuses, at least one university to the north has put out a statement urging calm. Simon Fraser University in Canada released a notice stating that it "is actively reviewing its infectious disease protocols, pandemic plan and meeting with key stakeholders to ensure our three campuses are prepared and able to respond if needed."
As recently as earlier this month, many colleges seemed just as concerned about xenophobia stemming from the Asian origins of the illness as they were about protecting the physical well-being of their current residential students.
In Maryland, enrollment professionals and those tasked with thinking about a college's finances are worried about what COVID-19 may mean for enrollment of international students, many of whom are from China. Luckily, there are also members of the University System of Maryland who are at least thinking about how to react should COVID-19 present on one of its campuses; yet, the actual plan for such a dangerous virus – one that can take weeks for symptoms to appear and even more weeks for patients to succumb to death – are vague in Maryland and beyond.
Not only do American colleges and universities have to plan for protecting their domestic campuses, in many cases they also need to plan for evacuating and/or triaging their employees or students working or studying in remote domestic or international locales. This is a logistical challenge in normal times; in times of a real emergency, such as a pandemic, which has not occurred in the modern age, are colleges and universities up to the task of protecting their own? Or are they waiting on guidance from state governments or the federal government?
What's certain is that currently most college students' only knowledge of COVID-19 has come via Facebook's random advisory showing up on students' Facebook feeds (see below).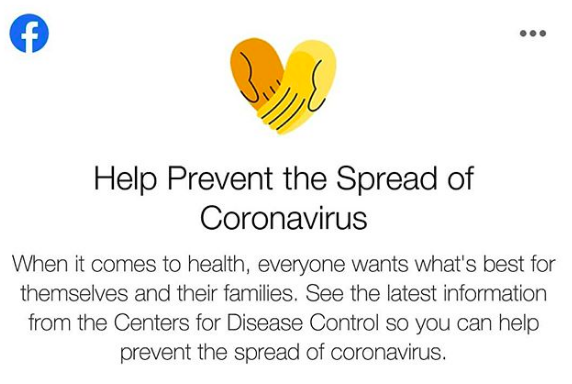 Students shouldn't have to get their COVID-19 information from Facebook. Colleges needs to get ahead of matters – and quickly. With the Centers for Disease Control and Prevention (CDC) warning that community spread within the United States could come at any time, all American colleges and universities need to make their emergency plans public now so that all stakeholders are ready to appropriately respond should the virus take root in the U.S.
2/26/20 Update from Italian newspaper Il Fatto Quotidiano: "At least five American universities have canceled study programs in Italy. The list includes Elon University, Fairfield University, Florida International University, New York University, Stanford University, and Syracuse University, almost all with programs in Florence." More from Voice of America and Stanford Daily.
2/27/20 Update from The Spokesman-Review: "Gonzaga University students studying abroad in Italy will return to the United States due to the spread of COVID-19, Gonzaga Provost Deena J. Gonzalez said in an employee email."