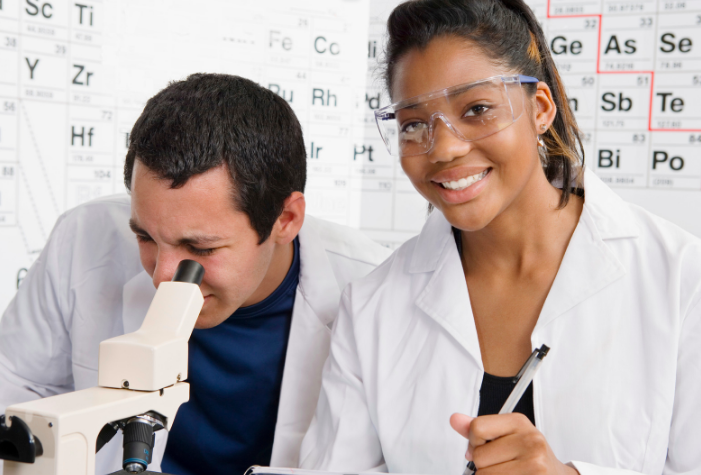 Caltech's Undergraduate Admissions office, with the support of the Faculty Committee on Freshman Admissions, has revealed that it's eliminating the university's long-standing requirement for submission of SAT Subject Test scores as part of the undergraduate admissions process. This change takes effect for students applying for the Caltech starting in Fall 2020.
Caltech has long required students to take and submit scores from the SAT Subject Test in Mathematics Level 2 along with at one science themed SAT Subject Test (in either ecological biology, molecular biology, chemistry, or physics).
"In reviewing our admissions requirements, we have come to the conclusion that the requirement for submission of SAT subject test scores creates an unnecessary barrier to applying for a Caltech education," announced Nikki Chun, director of undergraduate admissions, noting that only a small percentage of high school students take the SAT subject tests. "We are guiding our focus back to long-term academic STEM preparedness based on coursework and grade performance."
Of course, SAT Subject Tests do assess students' depth of knowledge in advanced high school sciences.
Chun added that the Caltech admissions process has always focused, and will continue to focus, on seeking students who will approach the Institute's core curriculum with as much enthusiasm and interest as they do classes in their specific major.
"This move will definitely widen the door for talented candidates we may not have been able to reach in the past who deserve our consideration." said Jarrid Whitney, Caltech's assistant vice president for student affairs, enrollment and career services.
In related news, Caltech will continue to require submission of SAT or ACT scores for first-year admission; however, applicants will not be asked to pay ACT, Inc. or College Board for the submission of ACT or SAT results "until and unless they are accepted and decide to matriculate at Caltech, Whitney adds." Thus, Caltech will now accept self-reported scores during the admissions process.