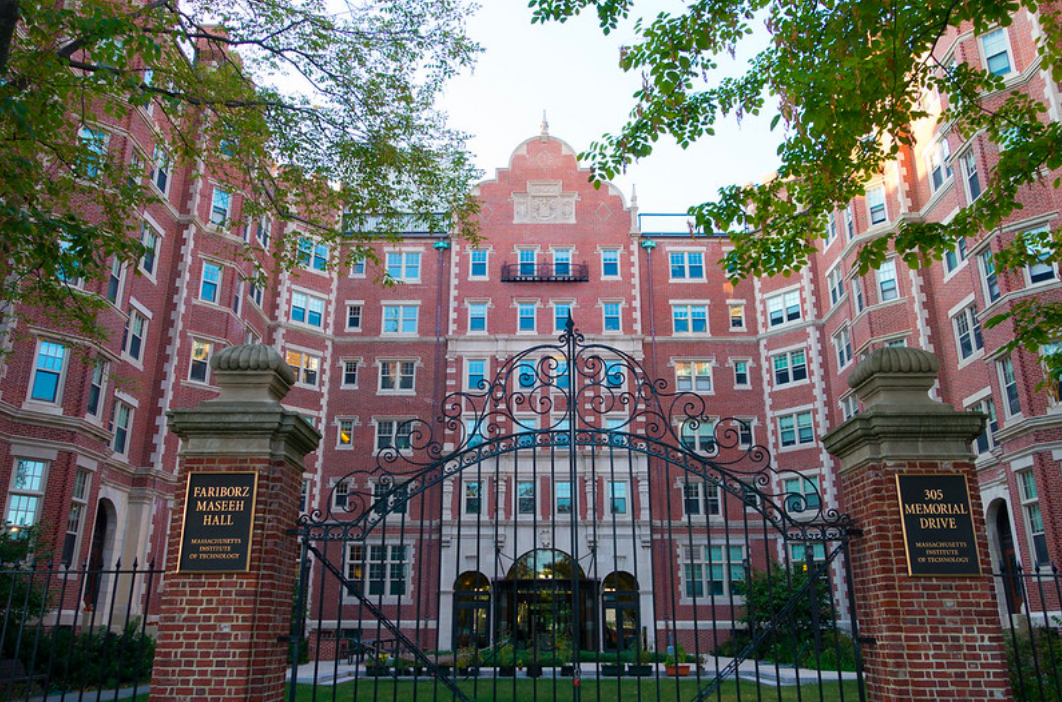 MIT has made the decision to no longer consider the SAT Subject Tests as part of the admissions process. You can find MIT's full revised testing requirements here.
MIT states: "…in fairness to all applicants, we won't consider them (Subject Tests) for anyone. We think it would be unfair to consider scores only from those who have scored well and therefore choose to send them to us. They are neither recommended nor optional; they are simply not a part of our process anymore."
While the announcement comes as the Coronavirus spreads from China to all corners of the world, MIT claims the decision was not taken in response to the pandemic. Earlier this week, Case Western University used the pandemic as its excuse for going fully SAT-ACT optional for the high school class of 2021.
For a full list of colleges that currently require, recommend, or favorably consider SAT Subject Test scores, visit convertyourscore.org.