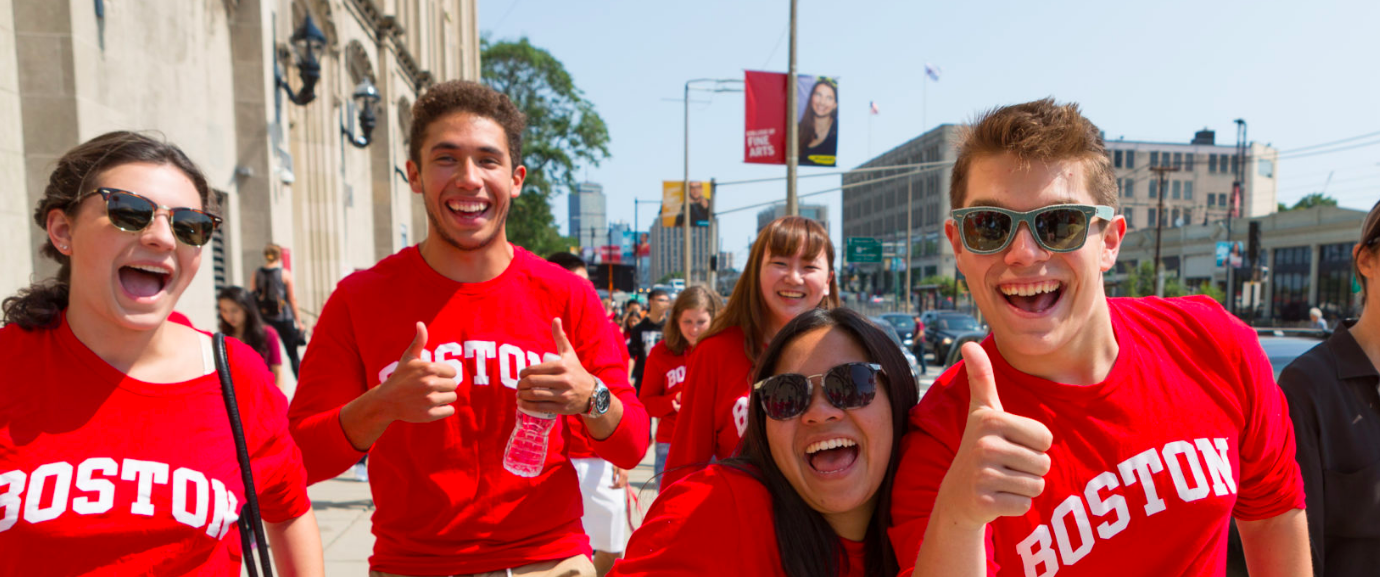 Boston University's Associate Vice President for Enrollment & Dean of Admissions, Kelly A. Walter, has announced that BU has a new, expanded financial assistance program, affordableBU, that will meet 100% demonstrated need of any admitted first-year student who is also a U.S. Citizen or Permanent Resident.
"We understand that now, more than ever, students and families expect a return on their investment when choosing where to apply to college. BU pledges to deliver that…" continued Walter. BU applicants' financial need is determined based on both the FAFSA and CSS Profile™. Once BU has determined what a family's expected contribution is, the university subtract that from the full cost of attendance. The difference, what BU refers to as "calculated need," will be made up by financial aid.
Many selective colleges and universities meet 100% of demonstrated student need for domestic students (BU is now in this group); however, others don't. Only a rarified few do for international students as well.
If you are interested in BU, be sure to check out its deadlines for when financial assistance applications are due, for the coming year.