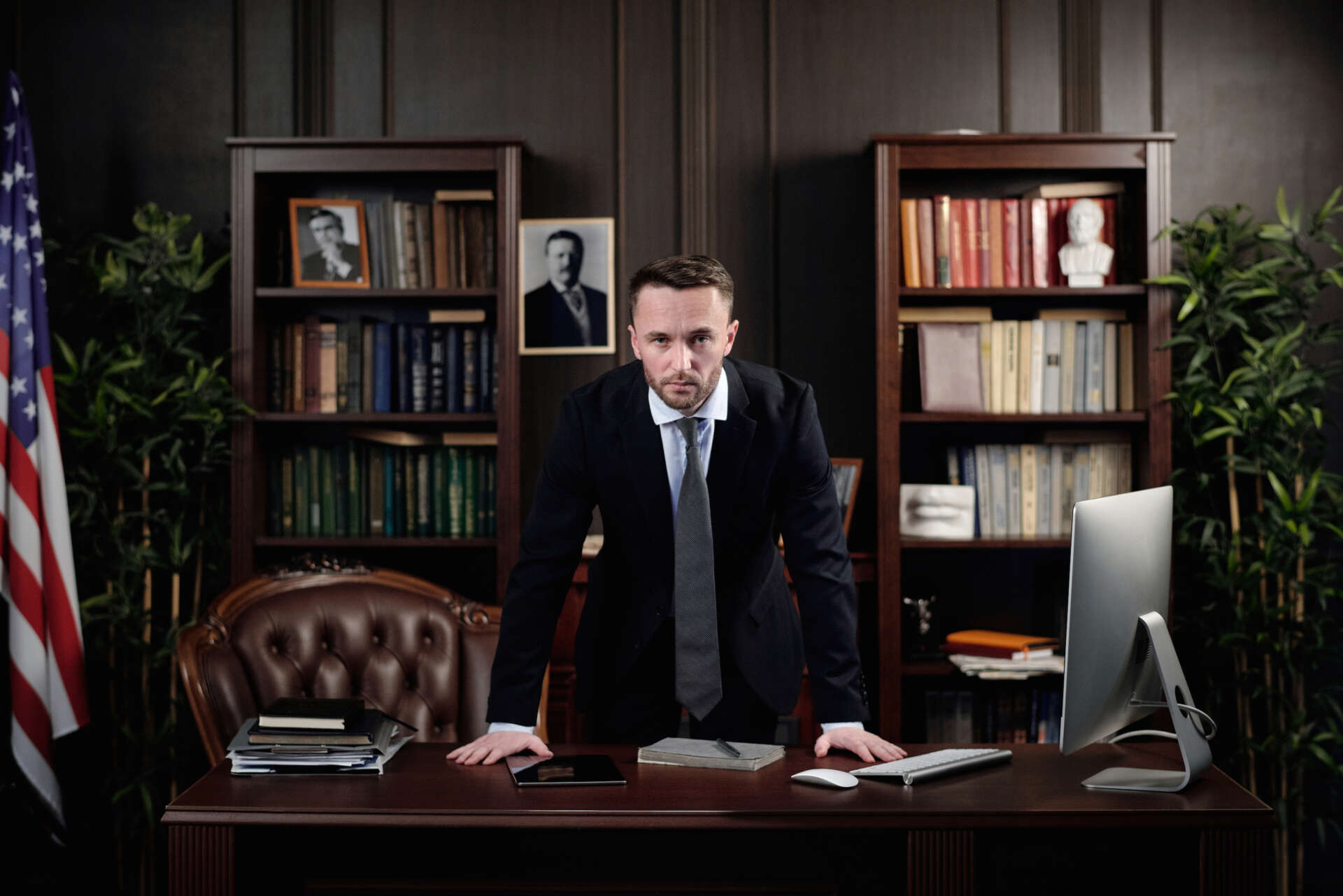 Pursuing a Juris Doctor (JD) degree could be your perfect pathway to success if you are considering a career in law, but a JD degree also offers numerous opportunities in various fields. In fact, whether your goal is to become a lawyer, work in government, or pursue a business career, a JD degree provides essential legal knowledge and skills that help individuals succeed in the fields mentioned above and beyond.
When contemplating your path after undergrad, be sure to consider the following five compelling reasons why pursuing a Juris Doctor degree may be the ideal path forward for you.
1. Career Opportunities
One of the most compelling reasons to pursue a Juris Doctor (JD) degree is the wide range of career opportunities it can unlock. With a JD degree, you can explore various career paths within a diversity of fields.
According to Indeed, the Juris Doctor (JD) is a specialized degree awarded to those who complete law school. With a JD, individuals can practice law as licensed attorneys in their respective states.
Additionally, obtaining a JD equips graduates with the necessary expertise and abilities to pass their state bar exams and pursue a legal career. It is worth noting that to earn a JD, prospective lawyers must attend a law school accredited by the American Bar Association (ABA).
As a lawyer, you can advocate for justice, represent clients, and make a positive impact on society. However, the career opportunities for degree holders extend beyond traditional legal practice.
Many with a JD find fulfilling careers in business, consulting, and entrepreneurship. The critical thinking, problem-solving, and analytical skills developed during law school make JD graduates highly sought after in these sectors. Companies value the legal knowledge and expertise these degree holders bring, particularly in industries involving regulations, contracts, and compliance.
2. Intellectual Development and Critical Thinking Skills
While brick and mortar JD programs have been around for generations, with huge advances in technology in recent years, more and more students are intrigued by the prospect of earning their JD online. Pursuing a Juris Doctor degree online can significantly enhance your intellectual development and critical thinking skills. The online JD program offers a dynamic learning environment that challenges you to think critically, analyze complex legal issues, and develop logical arguments.
Through online coursework, you will engage in rigorous legal research, case studies, and discussions with fellow students and professors. This process fosters intellectual growth by sharpening your analytical skills and teaching you how to identify and apply key legal principles to real-world scenarios.
A Juris Doctor degree online encourages active participation and independent thinking. You will learn to analyze statutes, regulations, and legal precedents to form well-reasoned opinions. This process nurtures your critical thinking abilities. It enables you to evaluate multiple perspectives, consider the implications of legal decisions, and propose innovative solutions.
Moreover, according to Cleveland State University, you develop problem-solving abilities and ethical practice competence. It can be done while learning fundamental legal ideas, conducting legal research, and analyzing legal material. Additionally, to assist you in becoming connected to the industry and direct your career growth, you are assigned an alumni mentor to further help you gain knowledge.
The online format of the JD program also allows you to practice time management and self-discipline, skills crucial for success in the legal profession. Balancing coursework, research, and personal commitments while adhering to deadlines helps cultivate a strong work ethic and enhances your ability to handle multiple responsibilities simultaneously.
3. Influence and Advocacy
One significant aspect of a JD degree is learning how to navigate the legal system and use it as a tool for advocacy. As a lawyer, you can represent individuals or organizations in court, presenting their cases and fighting for their rights. Your expertise allows you to influence judges, juries, and other Legal practitioners, making a compelling argument on behalf of your clients.
Beyond the courtroom, it empowers you to advocate for societal issues that matter to you. You can work with nonprofit organizations, human rights groups, or social justice initiatives to promote change in areas such as civil rights, environmental protection, or access to education.
The legal knowledge and understanding of the law you acquire during your JD studies provide a solid foundation for influencing policies, drafting legislation, and advocating for reforms.
Furthermore, it enables you to become a voice for the voiceless. You can represent marginalized communities, individuals facing discrimination, or those without legal representation.
4. Financial Rewards and Stability
Pursuing a Juris Doctor (JD) degree can lead to significant financial rewards and provide long-term stability in your career.
Firstly, the legal profession is known for its potential to provide lucrative opportunities. Legal professionals frequently command lucrative salaries, particularly when working for renowned law firms or specializing in areas like corporate law or intellectual property law. With experience and a strong reputation, your earning potential as a lawyer can increase substantially over time.
Secondly, a JD degree offers various career paths that offer financial stability. Beyond practicing law, you can work as a legal consultant, compliance officer, or in-house counsel for companies with high demand for legal expertise. These roles often offer enticing compensation packages and comprehensive benefits.
Moreover, the skills and knowledge acquired during a JD program can be valuable in entrepreneurial endeavors. Many JD graduates choose to establish their law firms or legal consulting businesses, allowing them to set their rates and potentially achieve financial independence.
5. Transferable Skills
Pursuing a Juris Doctor (JD) degree offers more than just legal expertise. It equips you with a wide array of transferable skills that are valuable in various professions and industries.
Though it is also essential to know what requirements you need to have before pursuing a JD Degree. As per Investopedia, these include completing an undergraduate degree, passing the Law School Admission Test (LSAT), and requesting official transcripts from your undergraduate institution(s). Also, it requires securing letters of recommendation and crafting a personal statement.
Once the above has been done, then as you start with the degree, it hones your research and analytical skills. Law school requires extensive research on legal precedents, statutes, and case law. This process trains you to gather and evaluate information critically, enhancing your ability to conduct thorough research in any field.
JD programs emphasize effective communication skills. Through oral arguments, presentations, and legal writing assignments, you develop the ability to articulate your thoughts clearly, persuasively, and logically.
Moreover, it fosters strong problem-solving abilities. Legal education encourages identifying issues, analyzing multiple perspectives, and proposing practical solutions.
JD Degree Empowers Legal Skills
Pursuing a Juris Doctor (JD) degree offers a multitude of compelling reasons to embark on this educational journey. From the diverse career opportunities within and beyond the legal field, a JD degree opens doors to a world of possibilities. This is why, according to the US Bureau of Labor Statistics (BLS), demand for legal practitioners in the US is anticipated to increase by 10% during the following ten years.
It is a wise investment in your future, providing the foundation for a rewarding and impactful career. Thus, if you have a passion for justice, a thirst for knowledge, and a desire to make a difference, consider pursuing this degree and unlock the exciting opportunities.