Charles Murphy, University of Florida's Director of Freshman and International Admissions has made news that is sure to boost University of Florida's first-year application numbers, make UF more selective for first-year applicants, bring smiles to the faces of high school counselors across the country, and keep high school seniors on edge later into this upcoming year's admissions cycle.
"Starting with the 2019-20 application cycle, the University of Florida will accept both the Common Application and the Coalition Application. As you likely know, we have exclusively taken the Coalition Application the last few years, and look forward to continued partnerships with Coalition for applications and programming aimed at promoting access and student success. We are still finalizing some internal logistics with the Common Application, so you will not yet see this information updated on our admissions website or the Common Application's website. However, that information will be updated as soon as possible once everything is finalized." Murphy shared.
Murphy went on to add that starting during the 2019-2020 admissions cycle, UF's admissions notification date will move back to the last Friday of February, which for the upcoming admissions cycle is February 28, 2020. In recent years, UF has notified applicants of their admissions decisions in early February. According to Murphy, UF already enjoys "consistent year to year increases in application volume," and with the acceptance of the Common App, UF will certainly need the extra weeks in February to review what will surely be the biggest increase in applications UF has experienced yet based on how other colleges' first-year application numbers have increased after joining the Common App.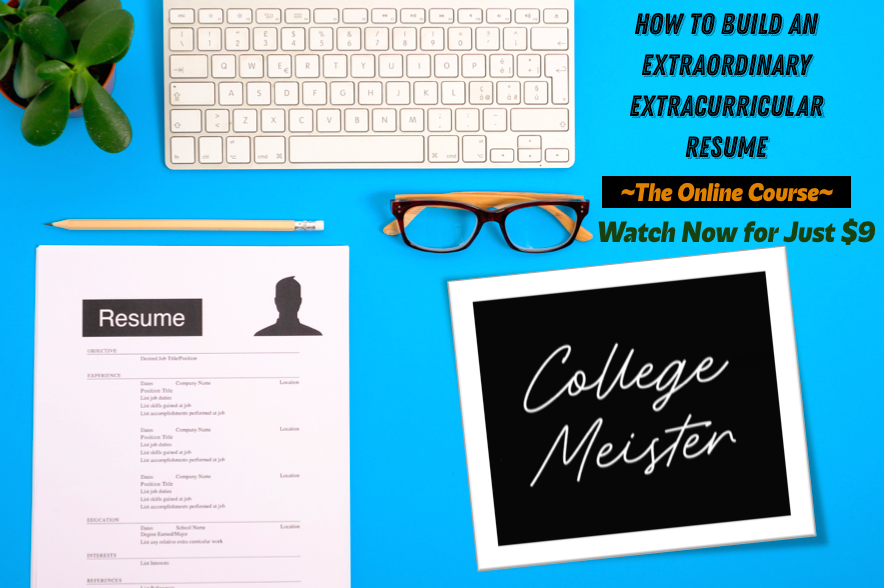 UF's one first-year application deadline of November 1 will remain the same as in past years. High school counselors have not so much enjoyed having their students apply to UF in recent years, as the university has most recently been a Coalition Application exclusive college, which means it accepted no application other than the Coalition Application. The Coalition Application, while a good idea in theory (it was created to promote equity and access and to serve as a strong and more user-friendly counter balance to the Common App), turns out to be an increasingly wretched application in practice, as its functionality and usability has taken a nose dive with each passing admissions cycle. This is saying a lot because the application was never as user-friendly as behemoth competitor Common App (approaching 1,000 members) or the small but seamless Universal College App (in an inexplicable funk with only ten members). In fact, the Coalition Application is so horrible to use from the perspective of applicants (I had one student fly into an uncontrollable rage this past year when trying to navigate her Coalition Application, while another student I was working with at one point pushed his chair back from the computer where he was working on the Coalition Application and proceeded to just look out into the distance in what seemed like a catatonic state for at least four minutes after becoming completely stupefied by the application's interface) that I purposely won't link to it in this article for fear that doing so would encourage students to use it. High school counselors have been increasingly befuddled by how to advise students to navigate the Coalition Application, which seems filled with trap doors, dead ends, and missing links.
Sadly, University of Maryland, College Park and University of Washington will remain Coalition-exclusive colleges for the upcoming admissions cycle. Meanwhile, University of Virginia and Dartmouth College have quietly made clear that they will stop accepting the hot mess that is the Coalition Application for the 2019-2020 application cycle, though both institutions did not use those words – or any words, actually – in making the change.
With so many colleges now accepting the Common App for first-year college entry admissions, UF can expect a lot more unserious apps coming its way, which, trust me, is just fine with UF because it will allow UF to increase its selectivity (UF will get to reject a higher percentage of students than ever before) and perceived prestige (though prestige, like beauty, is in the eye of the beholder). It will also allow UF to turn away more Florida residents who often get to attend the institution for little out-of-poket money because of Florida's generous Bright Futures scholarships, which are funded by players and addicts alike of the Florida Lottery.