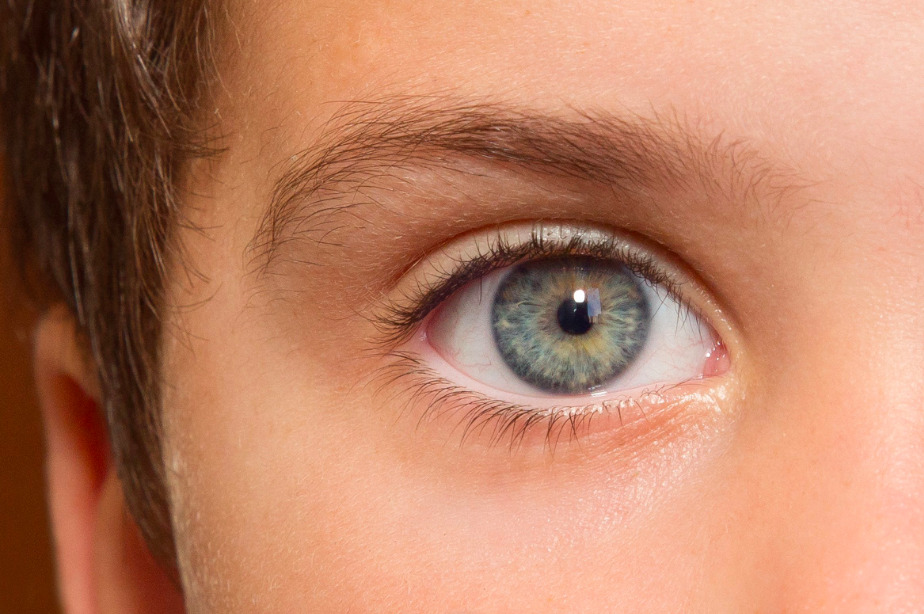 There were only eight in the box, but Billy didn't see it that way.  To him there wasn't anything he couldn't draw.  Especially anything red.  Shoes.  Birds.  Strawberries.  Even dogs.  Look at it the right way, and anything could be red.
Mrs. Struthers understood that, and loved to see Billy in class every day. Together, they discovered all kinds of things that turned out to be red.  As the year went on, Mrs. Struthers showed Billy how many other things were a mix of red and one of the other colors in his box of crayons.  By May, Billy was working with just green, and just yellow, and just about every other color.  But once kindergarten was over, it was the red crayon that had been worn down to a stub.
Coloring somehow became both less important and more important as school went on.  By second grade, the box had grown from eight to twenty-four, but there was less time to color in school.  Billy had rearranged the box to keep his favorite eight colors together, in the front row.
During one of those rare times drawing was allowed, Billy was relishing the chance to draw another cardinal, when Mr. Tyler walked by his desk.
"Cardinals aren't really red, you know" he said.
Billy kept drawing, and looked up.  "What do you mean?"
"They're actually their own color.  Cardinal red.  You have that in your box.  It's in the top row of colors."
Mr. Tyler walked away.  Billy kept drawing with red.
The last time Billy saw a box of crayons in school was fourth grade, when the box had grown to 64.  Billy had no idea what to do with a crayon named Salmon—wasn't that a fish?—and the two named Yellow Orange and Orange Yellow looked exactly the same.  Why take up space with two crayons of the same color?  Billy brought his box of eight crayons from home.  The red was getting very small.
There wasn't time for coloring again until eighth grade, when Billy took an art class in middle school.  The crayons had been replaced with pastels that were thicker, and moved across the paper differently than crayons.  Suddenly, Billy's crisply drawn cardinals were fuzzy, and smeared, and looked a little more like smushed raspberries.  Billy waited until the end of class to ask his teacher about this, and how could he draw crisp cardinals with pastels.
The teacher frowned.  "We didn't draw cardinals today" she said, "we were drawing mosaics.  Did you draw mosaics?"
Billy put his head down.  After school, he took his crayons home, and put them in the back of a desk drawer.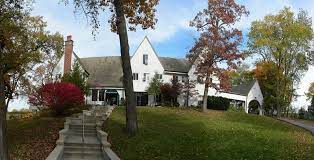 The counselor opened up the file on his lap and smiled.  "The career tests suggest you have an exceptional talent for art.  Have you considered a career in graphic arts?"
The student across from him stared at his blank phone screen.
"Billy, did you hear me?"
"Yeah" Billy said, not looking up.
"Your records say you haven't taken an art course since eighth grade.  There's room for one in your schedule next year as a senior.  What do you say?"
Billy's eyes were frozen on the ground.
"Mrs. Jefferson is a great art teacher.  She taught me how to cross hatch.  Have you ever tried that?"
The counselor pulled out a blank piece of paper, and opened the top drawer of his desk.  It was filled with crayons.
The squeak of the drawer made Billy look up.  "They're all green" he said.
"Yeah" the counselor chuckled, "I had this thing for green crayons when I was a kid, and it's stuck with me all these years.  I had a couple of teachers try and talk me out of it, but when you love something, you just stick with it, you know?"
Billy looked away for a minute, then pulled out what looked like a pack of cigarettes from his pocket.
"Uh, Billy—" the counselor said.
Billy flipped open the top of the box, revealing a dozen crayons of different heights.  All red.
"Do they teach art in college?"