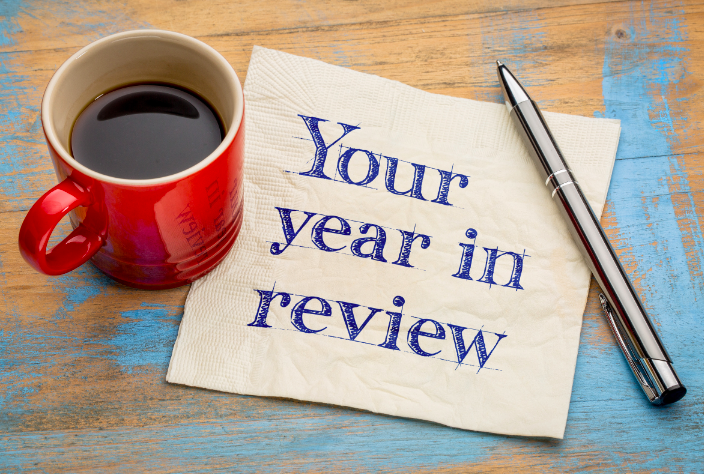 There are many years in the college counseling world that come and go without a lot of fanfare, but this certainly wasn't one of them.  Thanks to America's ever-growing fascination with the college application process, counseling received more than its share of the limelight in 2019.  Here are the highlights:
The Scandal Known as Varsity Blues  Leave it to a small group of parents with way more dollars than sense, and a con man feigning to be an independent college counselor, to create even more angst over selective college selection than ever before.  Since this story involved Hollywood, money, and some of the three schools the New York Times considers representative of the world of college admissions, way too much time and energy was devoted to understanding what this kerfuffle meant to college admissions as a whole. The average high school senior takes the SAT once and goes to college within 150 miles of home.  Varsity Blues meant nothing to them.  The same should have been true for the rest of us; instead, this issue is now running neck and neck with Popeye's Spicy Chicken Sandwich for the year's Story That Wasn't Award.
Change to NACAC Ethics Code It made fewer headlines, but the Justice Department's investigation into NACAC's Code of Ethics could prove to have far more implications to the college plans of seniors than Varsity Blues could hope to.  With colleges now allowed to offer incentives for students to apply early, and with colleges able to continue to pursue students who have committed to another college, the May 1 deposit date is still in effect, but may prove to have significantly less effect.
 College Testing and the University of California  The value of the SAT and ACT popped up in the headlines all year, as even more colleges decided test scores no longer had to be part of their application process.  At year's end, the test optional movement got a big media splash, as the University of California announced it was reviewing its testing policy.  Combined with a lawsuit filed against the UCs claiming the tests are discriminatory, it's clear that business as usual in the college application process is on its way out.  Will more changes ensue?
The Harvard Case and Race  Affirmative action advocates celebrated a legal victory this fall when a court ruled Harvard's admissions procedures do, and may, use race as a factor in reviewing college applications.  The case drew national attention in part because it was initiated by a group claiming Harvard didn't admit enough students of Asian descent.  It's likely to stay in the headlines when the decision is ultimately appealed to the US Supreme Court, a group that, as it currently stands, has been known to be highly skeptical of race-based programs—meaning this year's lower court victory could be pyrrhic at best.
Improved Research on College Counseling  Academic research has never gotten its due in the world of school counseling, and that's certainly true in the more specific field of college counseling.  That trend may be changing, as a report from Harvard lays the groundwork for a more data-based approach to measure the difference counselors make in their work.  The findings include an indication that counselors tend to be more effective in college counseling if the counselor was raised in the same area where they work, and, as a rule, are more helpful providing information to the student about the college the counselor attended.  The report suggests this may be due to undertraining in college admissions as part of counselor education programs– to which most of the counseling world replied, no kidding. Look for more to come here.
Billions More for More Counselors, But Who Cares  It's hard to remember the need for more counselors was one of the favorite topics of the media just two years ago.  A sign of American's true indifference—or short attention span—rests with a congressional bill that provides up to $5 billion for new school counselor positions, a bill that is currently languishing in committee.  Is this bill a victim of an absence of school shootings, impeachment, or both?  Given what it can do, is there really any reason this bill can't be a focus of action in 2020? That's really up to us.